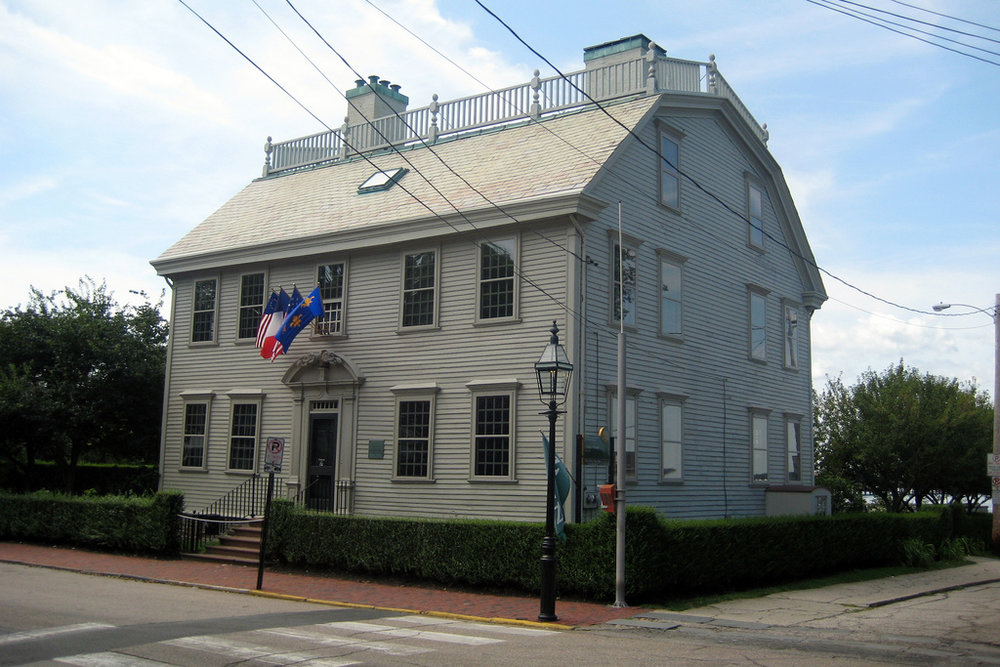 A residential example of Mid-Georgian architecture in Newport, RI is Hunter House, built in 1748.
The Hunter House is a pristine example of Mid-Georgian architecture in Newport. Some iconic Mid-Georgian features of this residence include: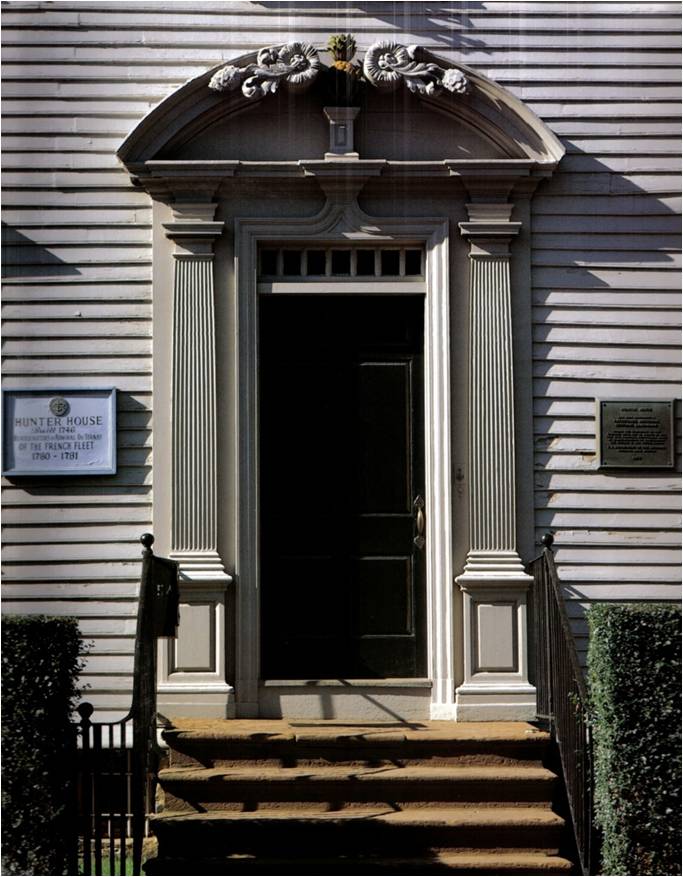 The pineapple detail above the main door.
decorative balustrade – indicating a desire for refinement, which was very typical for this period

large decorative door

pineapple element in the broken pediment

gambrel roof

clapboard siding and interior shutter

large central hall — the size and scale of a house was a mark of prosperity
This house is in the Point neighborhood, which was the original residential center of Newport occupied by seafarers and traders. There were two "front" elevations, one street side and one waterside. Currently, the house is a repository for many pieces by the Townsend-Goddard cabinet makers.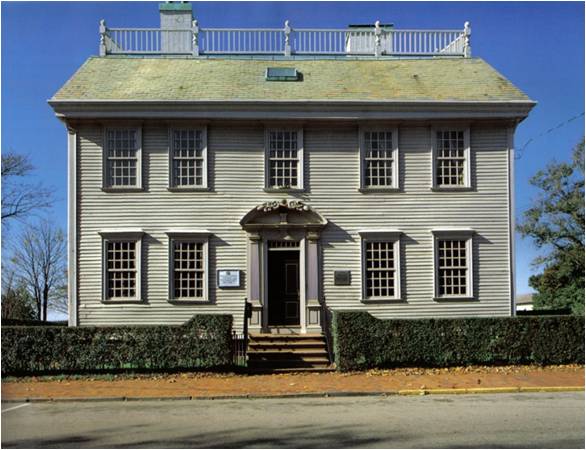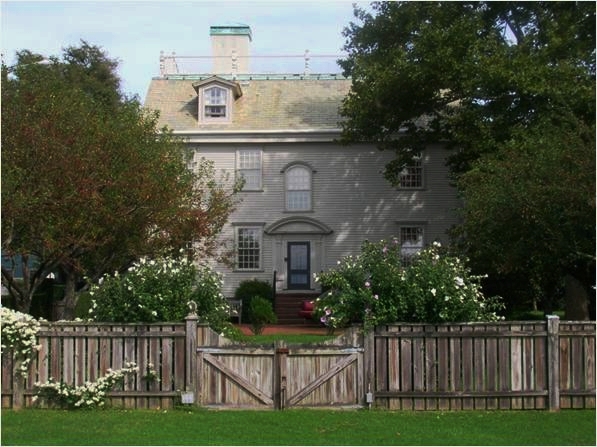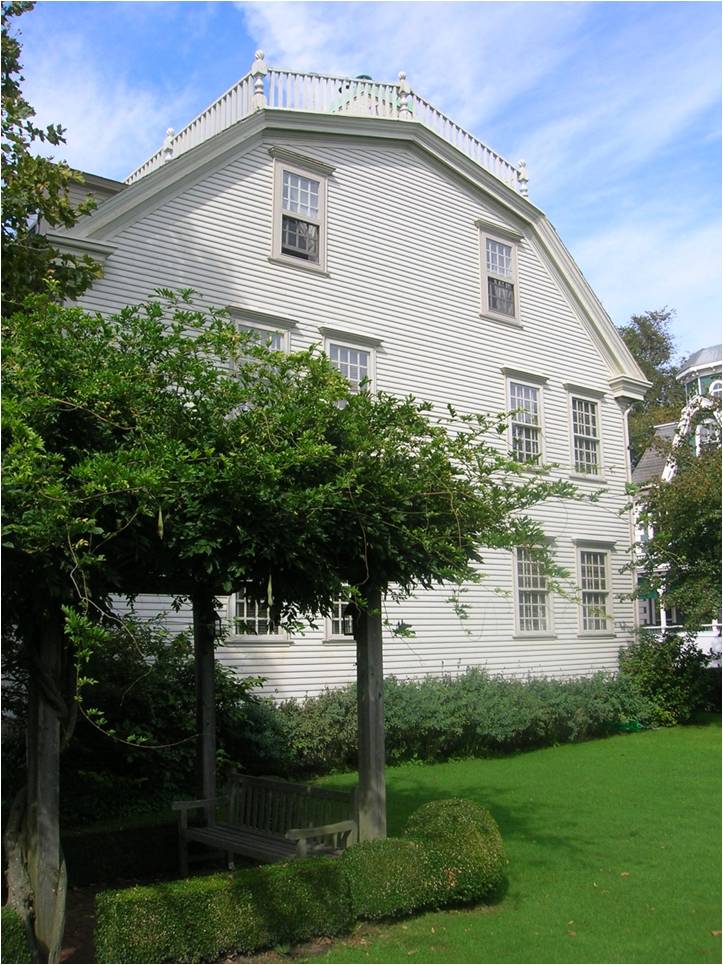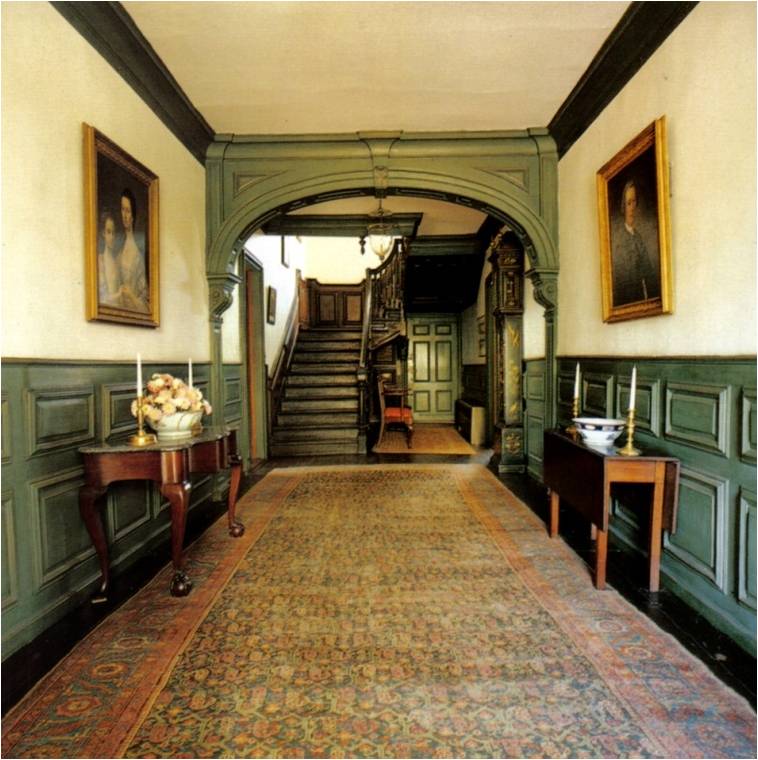 Looking to remodel your home? Let's connect. 
Join the Architectural Forum to stay up-to-date with architectural news from Rhode Island and abroad.
Want to continue reading? Here are some of our favorite posts:
The Enduring Power of New England's Shingle Style
Project Spotlight: Barrington Ranch House
Phases of the Architectural Design Process
Newport Restoration Foundation
Famous Newport Architects:
Our "Newport Architecture" Series: Colonial Settlement, Federalist and Early Victorian, Gilded Age, and Modern Era.
A4 Architecture: Our Origin Story