A4 Architecture + Planning
If you are about to undertake a construction project on your home, office, retail shop or an institution you represent, you understand that the stakes are high. There are few investments that you have that can appreciate as dependably as a well-designed structure, and there are few more expensive mistakes than undertaking a project without the proper design, planning and preparation.
You need to hire a firm that is knowledgeable, creative, skilled and trustworthy. That is why our customers choose A4 Architecture.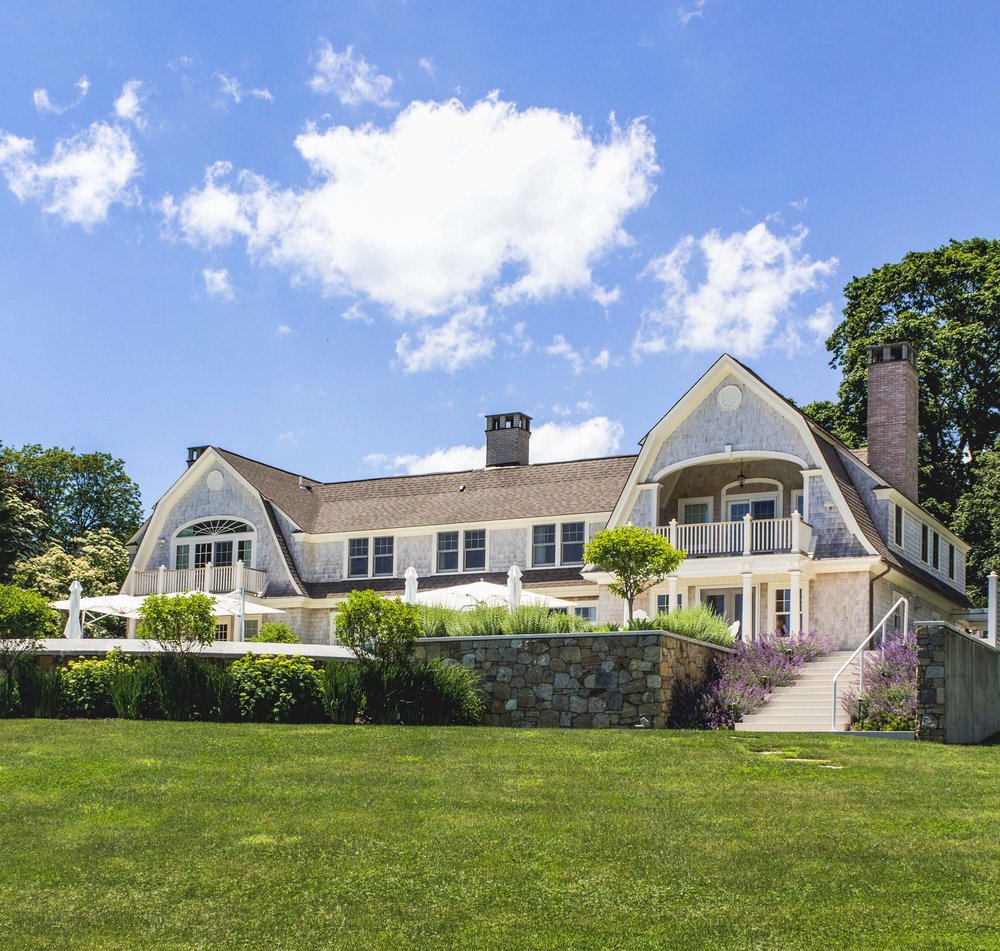 About A4 Architecture Inc.
A4 Architecture is an award-winning professional architectural firm that has done work in Rhode Island, Massachusetts, Connecticut and New York.
We specialize in high quality projects in the Residential, Commercial, Hospitality and Institutional areas. Our work ranges from new construction projects to adaptive reuse and restoration of historic structures.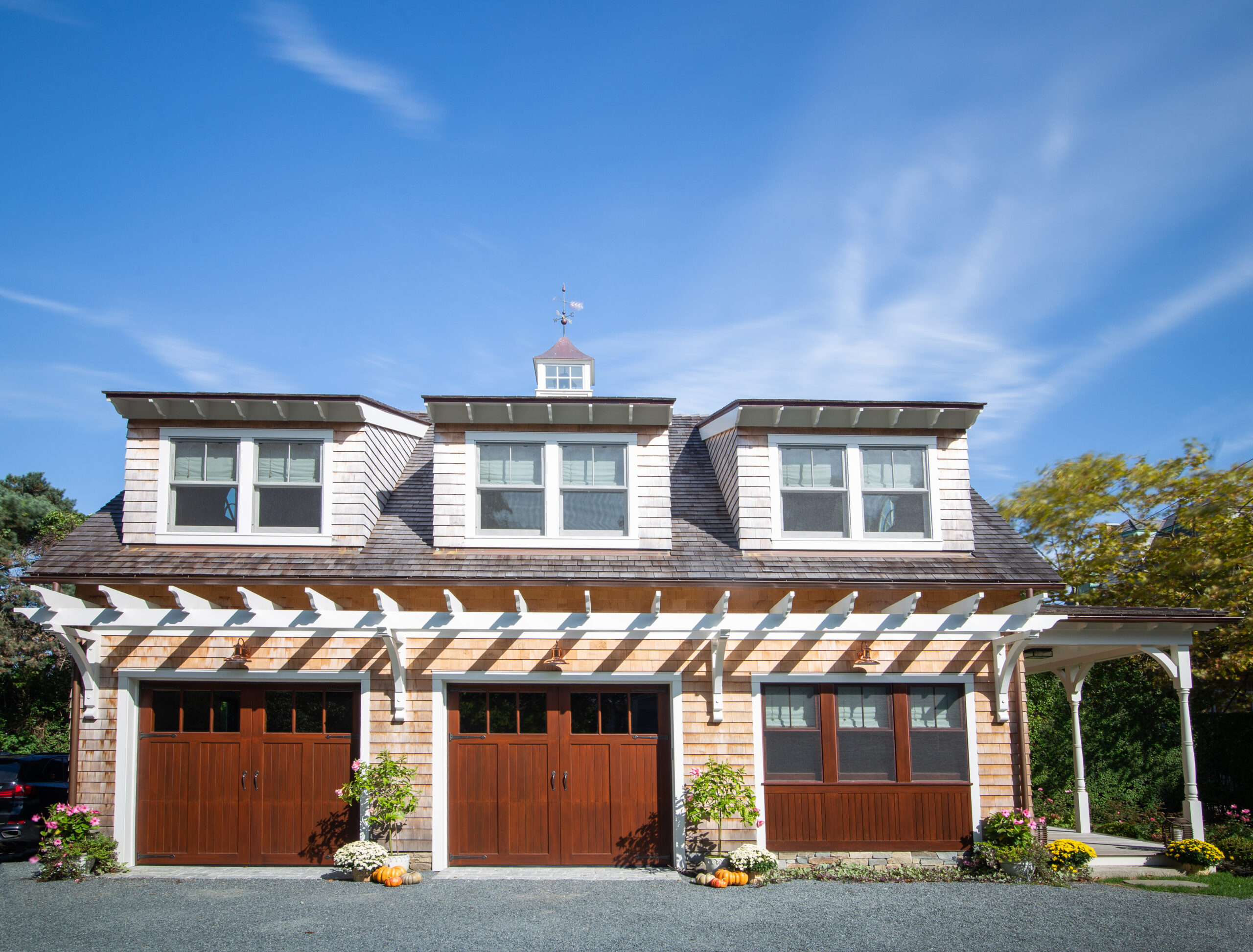 Residential Design
Your home is probably one of your most important investments. It is the place where you live and raise your family and spend the majority of your time.
A well-designed house will make each day more pleasurable and allow you to live sustainably and cost effectively. A badly designed house will be uncomfortable, expensive to maintain and yield much less money if and when you eventually sell. We enjoy working with clients to create homes that meet their functional needs, budgets and aesthetic requirements.
Commercial Design
It is no longer enough to create an office with electricity and a desk.
Employees are most companies most important assets and the best employees are in high demand. We believe that commercial space should be well designed and beautiful, and meet not only the physical needs of the staff but create a wonderful and productive work environment for them as well.
Whether an office, a store or another type of commercial facility, your design should be made to work well to make your business as successful and efficient as possible.
We are dedicated to delivering space which achieve the business goals of the companies that commission us to assist them.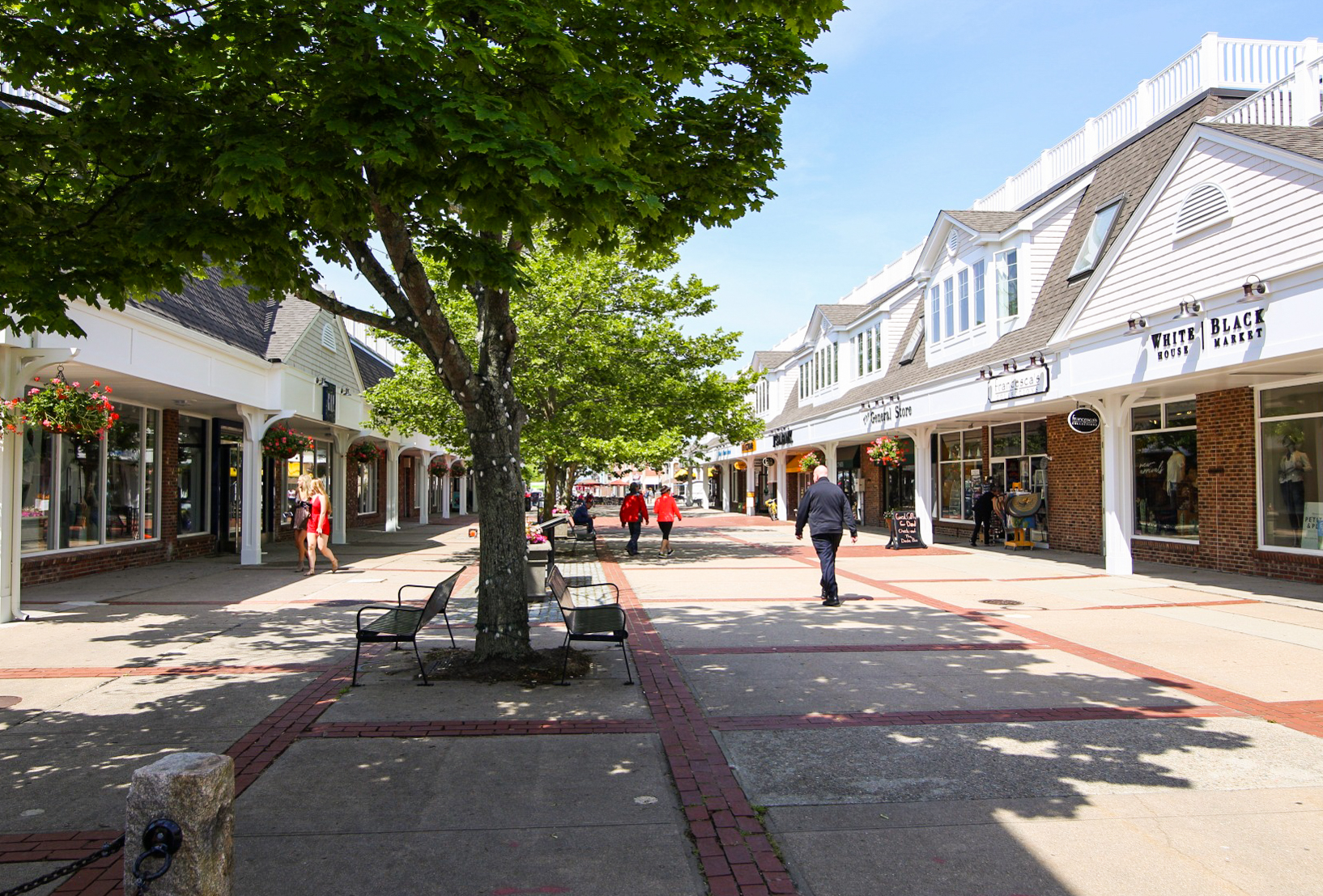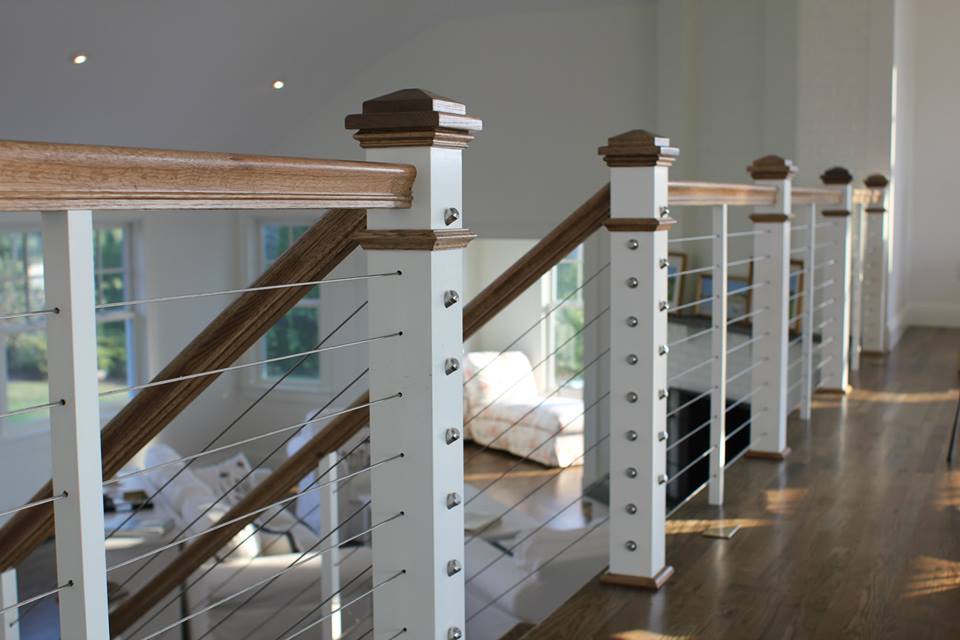 Interior Design
Although A4 Architecture is primarily focused on creating wonderful, beautiful and efficient spaces, the interior design of spaces is equally important. We work with many of our clients to choose lighting, fixtures and other furnishings to make their projects look and work as well as possible.
Our selection of design components is carefully done to complement the architecture, both aesthetically and functionally. Let us help finish or transform your space with the selection of beautiful elements that will work beautifully with your property or project.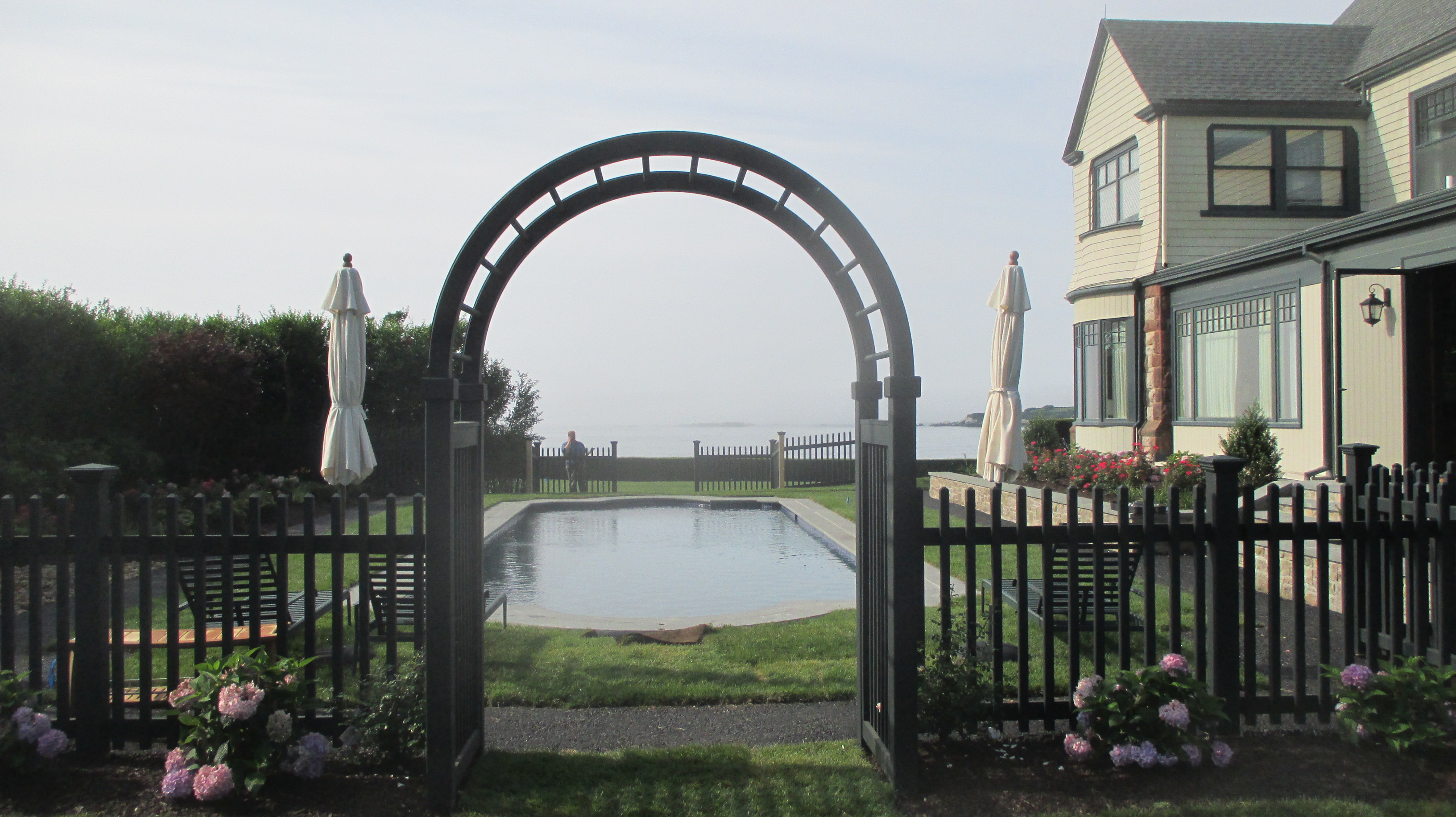 Newport Architecture Blog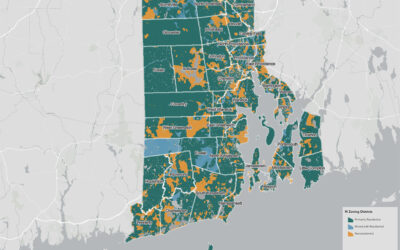 Rhode Island Housing Zoning Map On February 22, 2022, Rhode Island Governor Dan McKee signed into law Act 6061, also known as the "Zoning Modernization and Housing Act." This landmark legislation introduced significant changes to the states zoning ordinances, aiming...
read more
Let's Build Something
Please fill out the form to the right and we'll be in touch.
[email protected]
320 Thames Street
Newport, RI 02840
401.849.5100