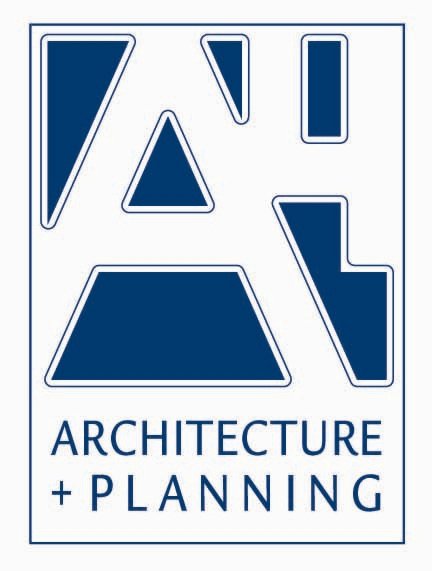 In 2004, after many years of working for clients under umbrellas of other firms, our managing director, Ross Cann, felt it was the opportune time to directly provide commercial, institutional, and residential clients the highest quality design, service, and value.
And thus, the vision of A4 Architecture was born.
A4 Architecture began, as most firms do, doing solely residential renovations. The work quickly progressed into doing commercial projects and larger-scale residential projects. Today, A4 Architecture does a wide variety of work for commercial and institutional clients including Salve Regina, Brown and Yale Universities, the Preservation Society of Newport County, and the International Tennis Hall of Fame, among many others. A4 typically works about 20 to 30 projects a year and oversees the completion of about 10 to 15 building projects a year.
Recently completed penthouse addition in Newport, RI.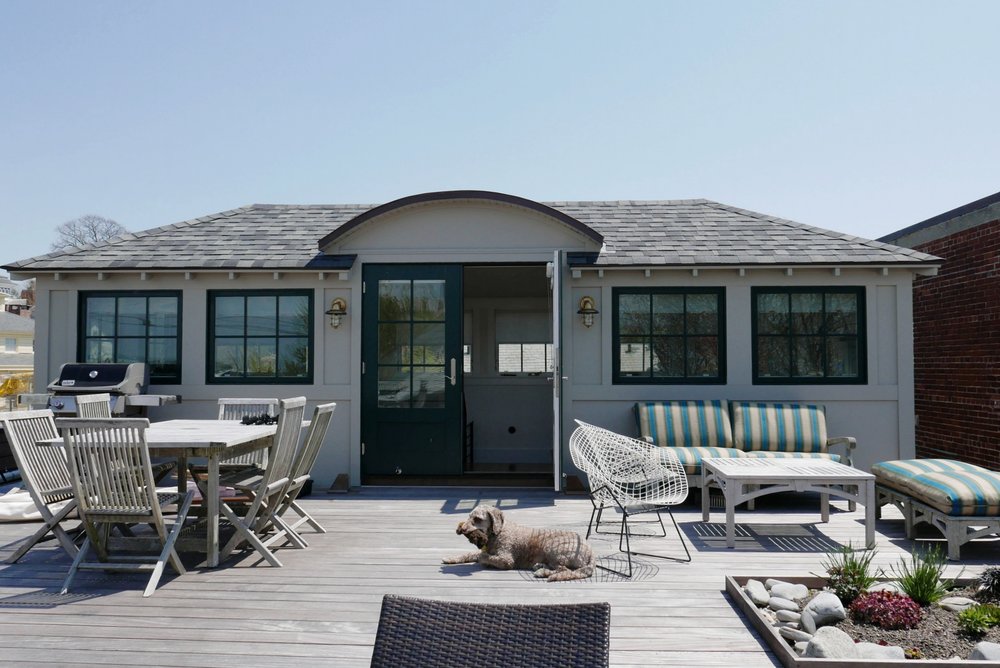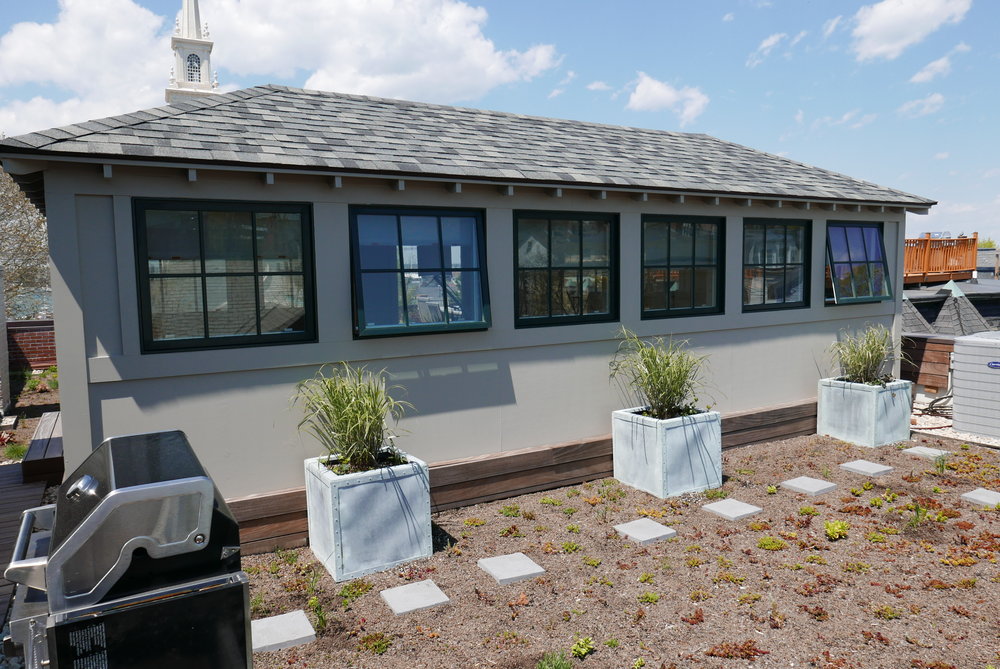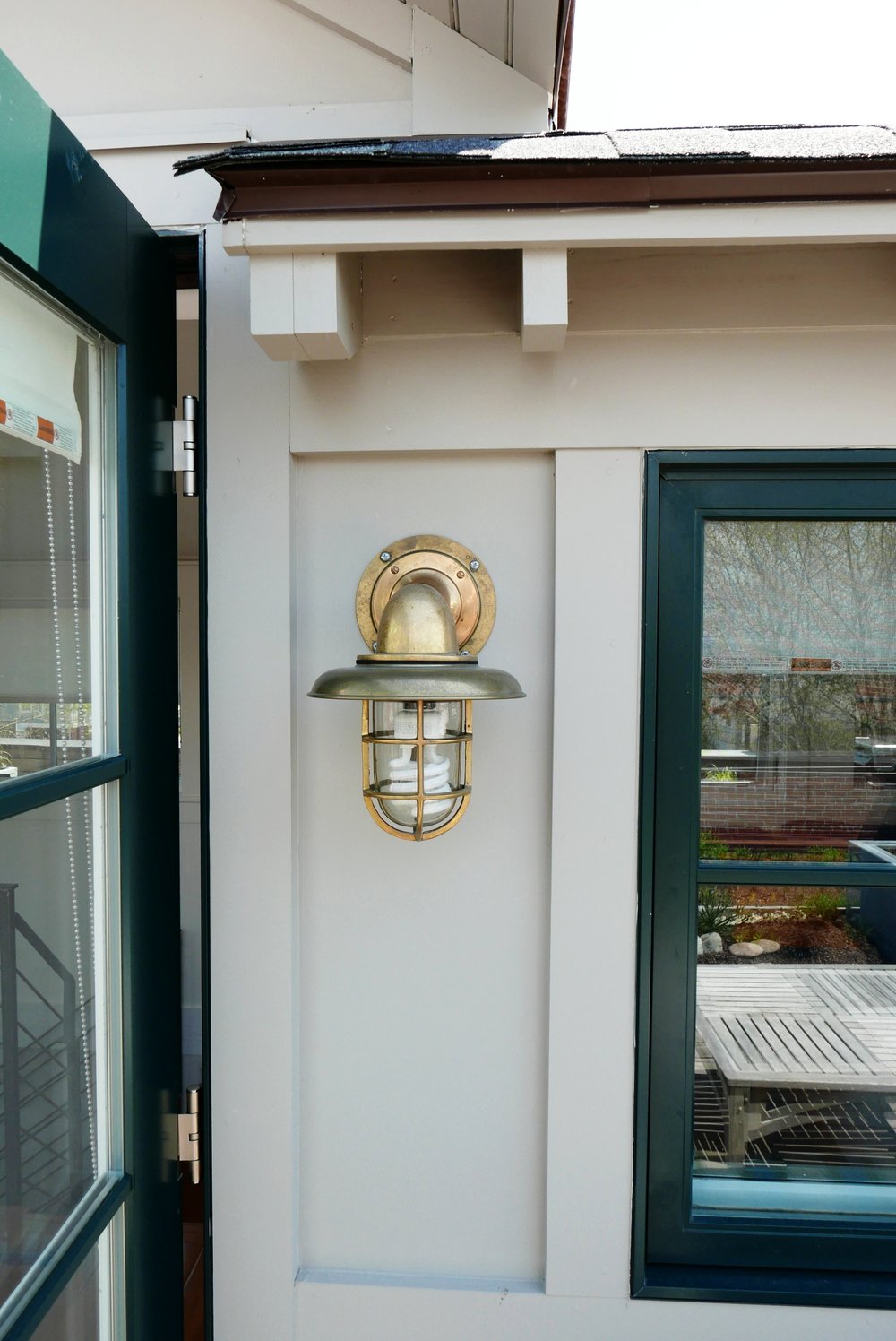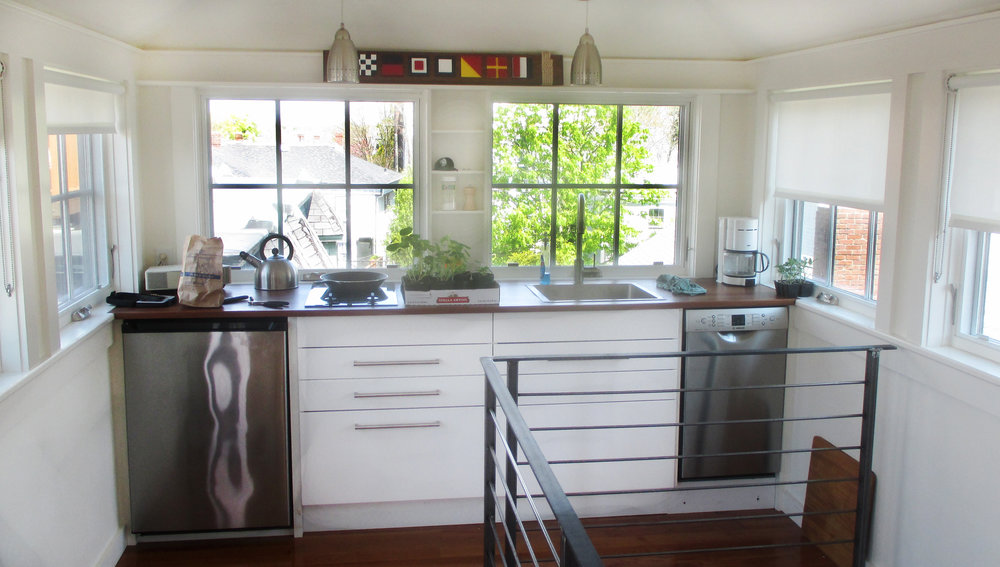 Unlike many other design firms, we at A4 have not set out to establish an immediately recognizable stylistic approach. Rather, our work is directly responsive to our individual client's wants, needs, and aspirations. For us, each project absolutely must reflect the architectural setting, the local environmental conditions, the budget, and (most importantly) the aesthetic and philosophic preferences of the client. As a result, our favorite and most notable project is the one we are working on at any given moment so that it demonstrates the dedication of effort and attention to make it the best that it can be. We work from Newport, Rhode Island, however, Ross Cann is licensed to practice in Connecticut, Massachusetts, New York, and Rhode Island.

Ross Cann began his college career at Yale as a Molecular Biophysics major but discovered architecture and art of the distributional requirements that were part of a liberal arts curriculum. He ended up adopting the architecture major and graduated with a Bachelor of Arts cum laude with honors in architecture. He then went on to earn a Master of Philosophy degree in Architectural History at Cambridge University, winning the Trinity Hall publication prize for his thesis on the work of the architect Le Corbusier. He then proceeded to New York to earn a Master of Architecture degree from Columbia University where his professors included Steven Holl, Robert Stern, and many other notable architects.
The mission of A4 Architecture and the vision of Mr. Cann is simple – to provide each client the highest quality of design and the most fluid and personalized experience possible, all while delivering work with an incredible value.
A4 Architecture believes that architectural service is built on three pillars: Quality, Versatility, and Value.
Quality is essential as buildings last a long time and quality design will not appear trendy or outdated; unlike flashy, highly stylized designs often look after several years. Versatility is essential as every project is unique in terms of its specific requirements and opportunities. We also believe that design should add much more value over the life of our projects than the cost of the services and there are many ways that we feel we achieve this goal – by transforming a building into a more efficient, compact, and beautiful state than if we had not been involved.
Looking to remodel your home? Let's connect. 
Join the Architectural Forum to stay up-to-date with architectural news from Rhode Island and abroad.