The Gothic Revival architectural style in Newport prominently showcased elaborate carved bargeboards at the gable ends, an asymmetrical plan, diamond pained windows and were often painted to resemble stone. Kingscote, specifically, holds its place in the Gothic Revival style for these key attributes:
fanciful and ornate carved bargeboards and trim

highly asymmetric massing – expanded along functional lines

steep gables – more picturesque than functional
Richard Upjohn was a leader of the Gothic Revival style and is also the founder of the American Institute of Architects.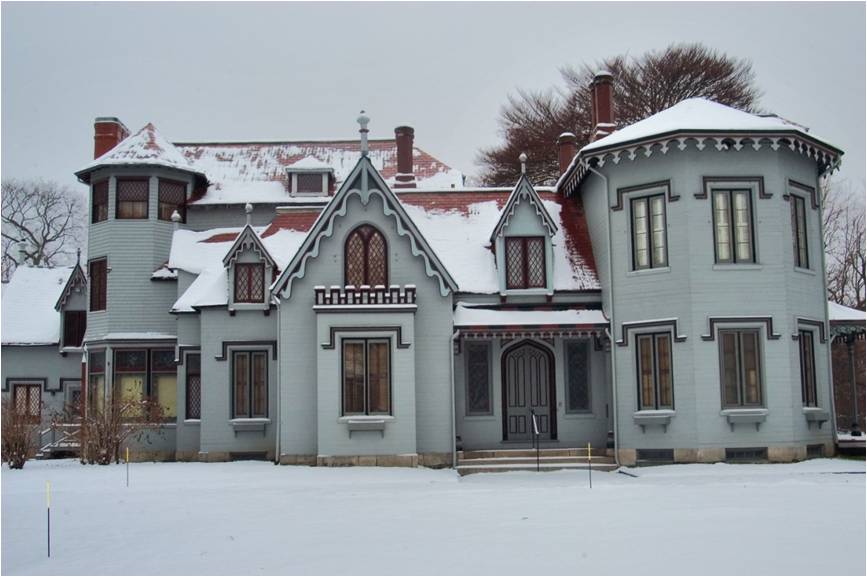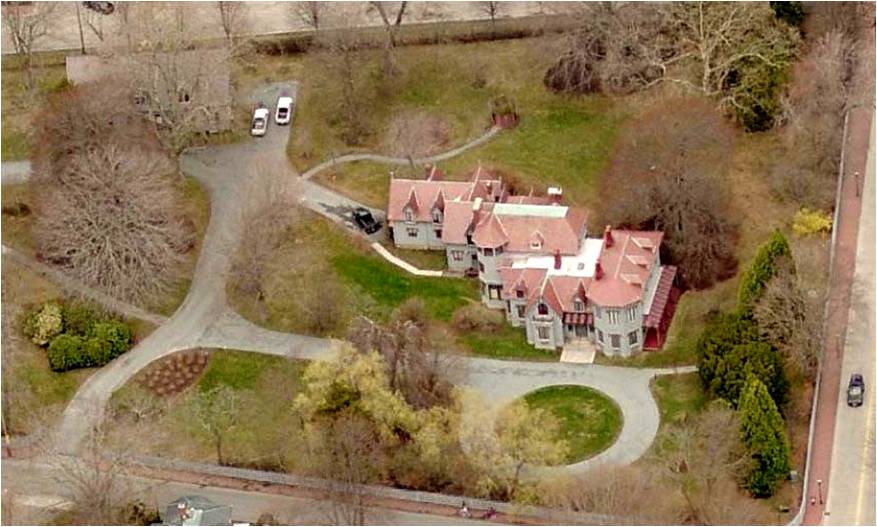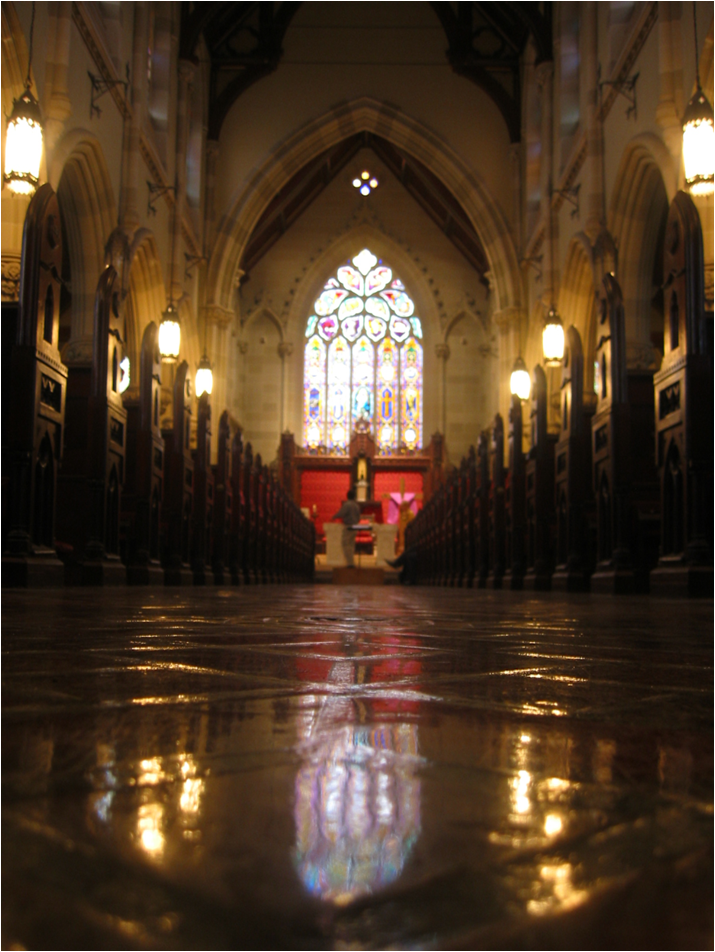 The Gothic Revival in Newport largely began with church design on moral grounds (A.E. Pugin). St. Mary's displays these Gothic Revival elements:
heavy brownstone structure (conveyed permanence and solidity)

asymmetric massing
St. Mary's Church is located on Spring and Memorial in downtown Newport. It was also the site of the 1953 wedding of Jacqueline Bouvier and John F. Kennedy.
Looking to remodel your home? Let's connect. 
Join the Architectural Forum to stay up-to-date with architectural news from Rhode Island and abroad.
Want to continue reading? Here are some of our favorite posts:
The Enduring Power of New England's Shingle Style
Project Spotlight: Barrington Ranch House
Phases of the Architectural Design Process
Newport Restoration Foundation
Famous Newport Architects:
Our "Newport Architecture" Series: Colonial Settlement, Federalist and Early Victorian, Gilded Age, and Modern Era.
A4 Architecture: Our Origin Story