Early Georgian religious structures, exemplified by Trinity Church in Newport, RI, share these characteristics:
high steeple to emphasize the importance of religion in colonial life

pulpit centered on the main aisle

family dedicated pews
Trinity Church has a ship-like interior structure, which seems to have been a natural outgrowth of Richard Munday's shipbuilding background. Trinity Church also expanded from 5 bays to 7 bays by adding to the middle of the structure.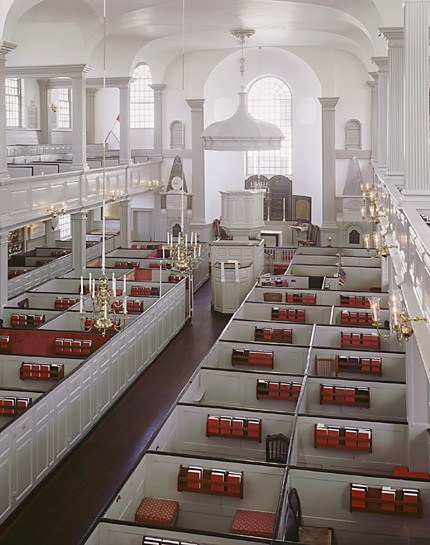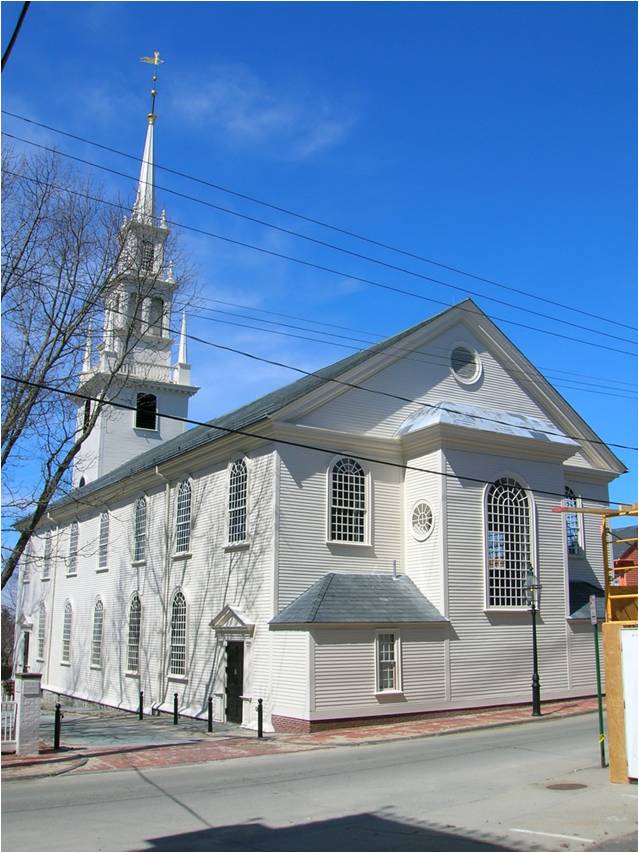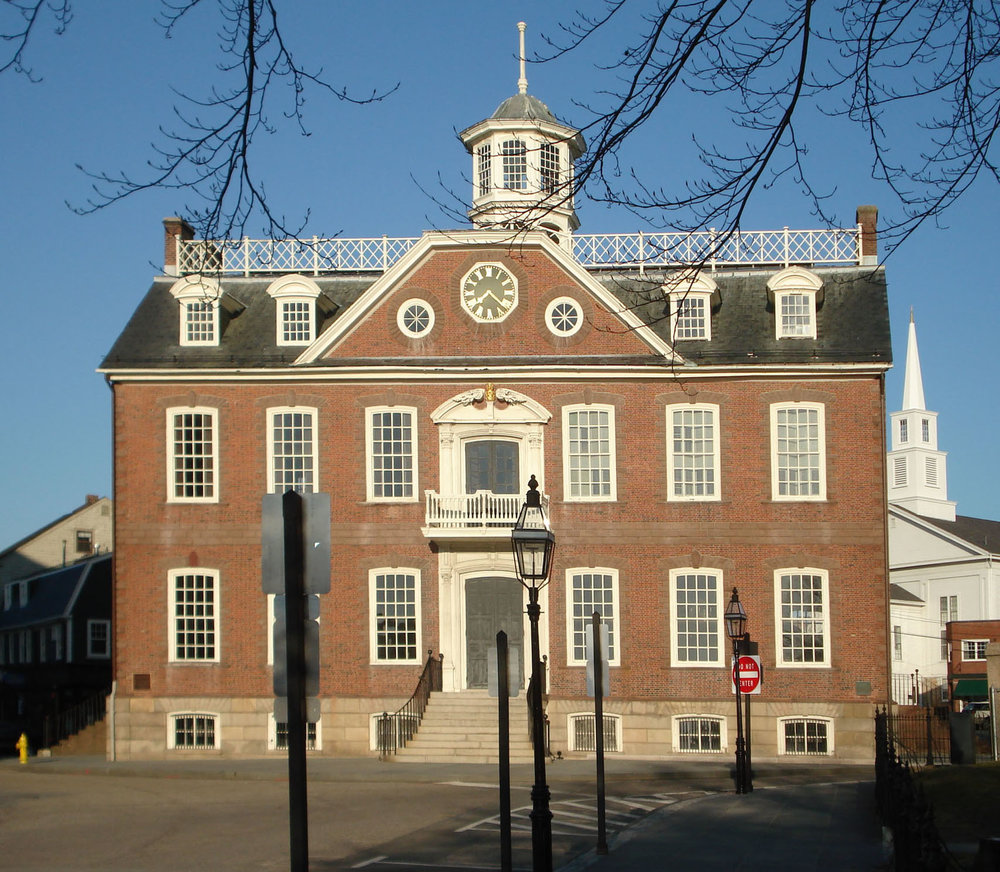 The Colony House is a civic example of Early Georgian architecture in Newport, RI. Built by Richard Munday in 1739.
Early Georgian architectural characteristics of the Colony House include:
brick exterior, as it was a very precious material at the time

large decorative porch and pediment for public announcements and ceremonies

arched-top dormers

gambrel sloped roof

decorative balustrade
The "Georgian period" was named after King George (I, II, & III). The structure of the building was ship-like, much as Trinity Church is, as builder and architect Richard Munday had a shipbuilding background. The Colony House served as a legislative capital for Rhode Island until the early 20th century. It was also featured as the court setting for Steven Speilberg's movie, Amistad.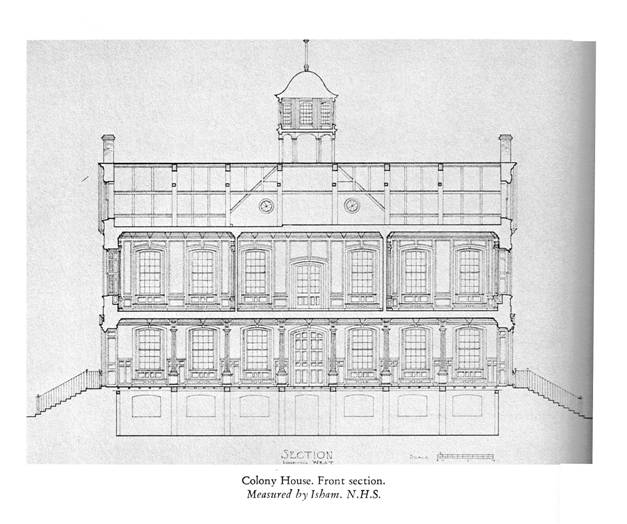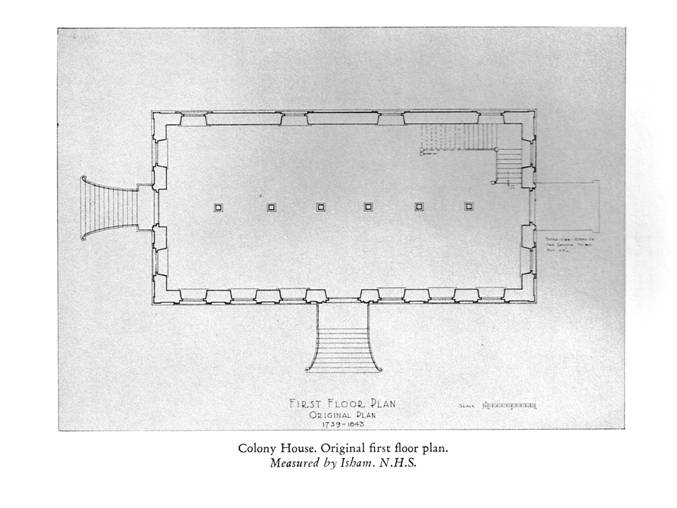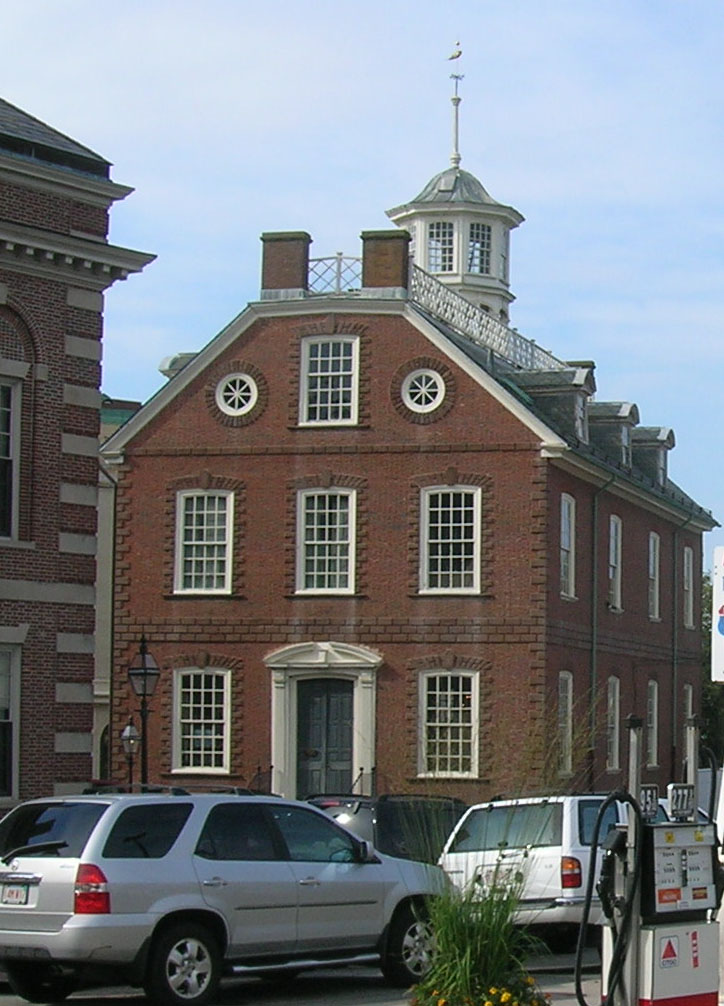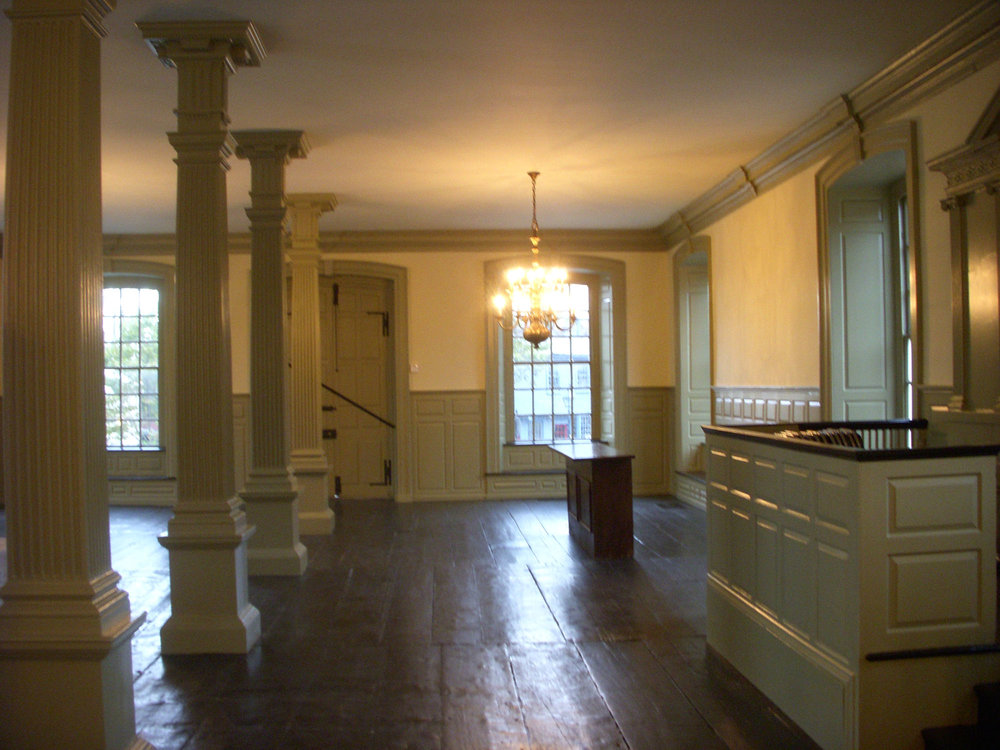 Looking to remodel your home? Let's connect. 
Join the Architectural Forum to stay up-to-date with architectural news from Rhode Island and abroad.
Want to continue reading? Here are some of our favorite posts:
The Enduring Power of New England's Shingle Style
Project Spotlight: Barrington Ranch House
Phases of the Architectural Design Process
Newport Restoration Foundation
Famous Newport Architects:
Our "Newport Architecture" Series: Colonial Settlement, Federalist and Early Victorian, Gilded Age, and Modern Era.
A4 Architecture: Our Origin Story