In previous blogs, Archi-TEXT has addressed the issues of whether you need an architect and what value an architect can bring to your project. This article will address how to evaluate and select an architect.
There are many things that you might want to find in an architect. Having worked with hundreds of clients on many hundreds of projects over a thirty year period, I will try to share my thoughts on what qualities ended up being most beneficial to the clients on their projects.
Perhaps the most important and most surprising characteristic to look for in your architect is likability. Projects are partnerships and you will be engaged with your architect for a long time. Make sure that your architect and you will enjoy one another's company from the beginning to the end of the project.  You will be sharing your dreams, your financial issues and your personal aesthetic preferences. You must respect your architect enough to trust them with your personal aspirations for your project and like them enough to accept their advice.
The second aspect which you will want to look for in your prospective architect is someone who is a good listener. You will be conveying a great deal of important information to your architect and it will be important that they collect that information for use on your project. It is critical that your architect care deeply about what you think and have to say in order to get the project you want.
The third characteristic you should look for is trustworthiness. Since the architect should be working on your behalf you must count on them to give you honest advice. Although it may be difficult to determine on first meeting if an architect will be open, honest and fair, you should at least try to evaluate this important characteristic. Members of the American Institute of Architects, the foremost association of architects in the United States, requires that its members follow a code of ethics so membership in that organization is a good sign that an architect will be a trustworthy and faithful advisor.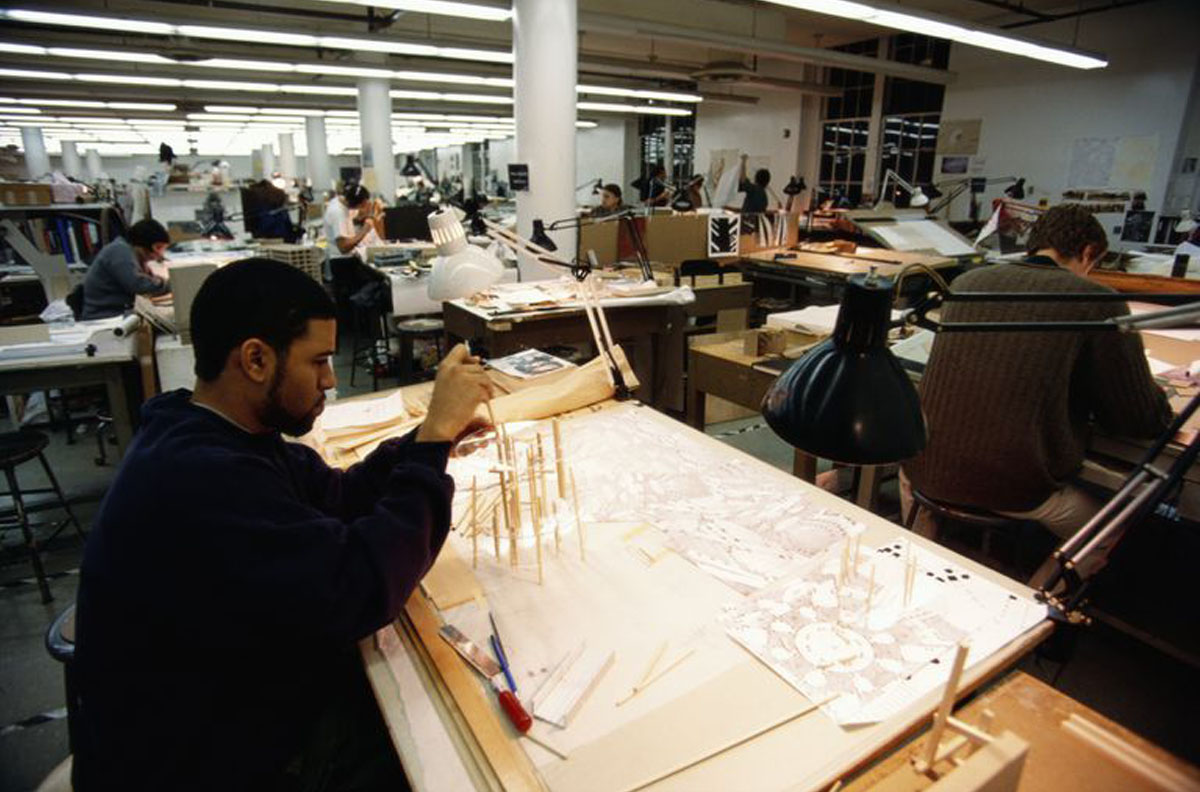 The fourth thing you will want to look for is education and experience. The amount of education needed to become a licensed architect is enormous. Five years is needed typically to earn a Bachelor of Architecture and seven years is generally required to earn a Master of Architecture. Like in medicine, additional years of practical internship are required before someone can even sit for the seven separate exams. Many architects really only come into their own professionally in their late forties or fifties. There is architectural history, structural design, zoning and building codes, the technology of building and the puzzle of fitting practical program into a beautiful architectural form, and that is just for a start. The more education and experience your architect and his or her firm has, the more likely they are to have seen the various complexities of your project before and will therefore be ready to solve your problems quickly and efficiently. Beware: many individuals will imply they are licensed architects without ever having passed the exams or having earned the proper degrees.
The fifth most important thing is that you are attracted to your architect's style. Some architects can design in many styles whereas others design in a similar style on each project. Determine which of the two types of architects you want and make sure if they are of the second type that you like the style they design in. Remember however that style can be transient and that what is fashionable this year may look dated in five or ten years. Most clients feel style is one of the most important things when it is actually a much less important characteristic in the longer term than quality or efficient design.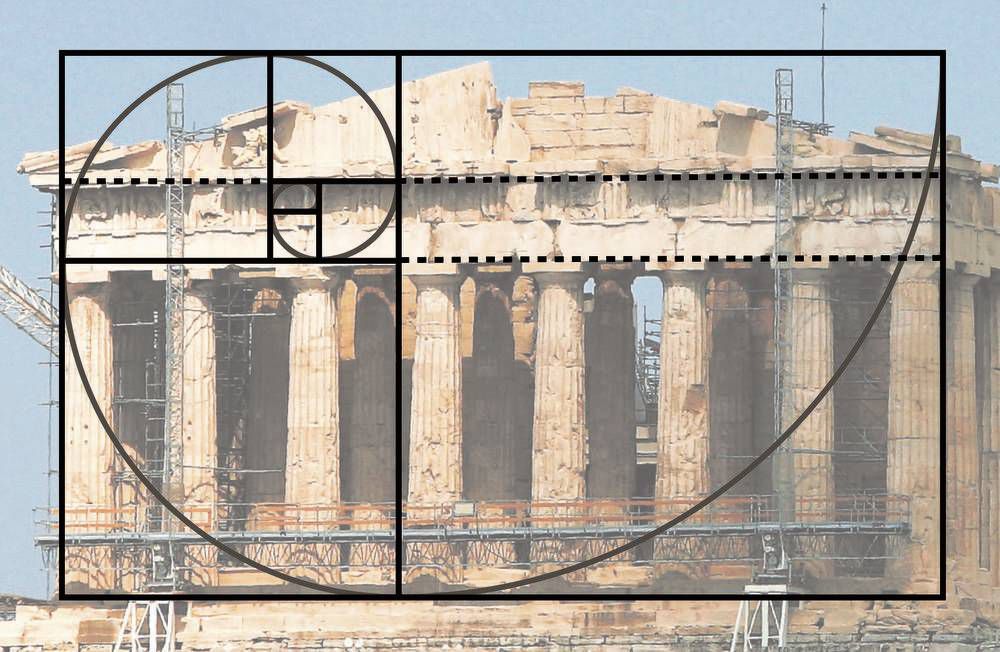 What is perhaps more important than "style" is the historical knowledge and sense of beauty and proportion that they bring to the task of designing your building. These are more long lived characteristics than style as we all know from the passing fads of poodle skirts, bell bottom pants and Mohawk haircuts (and their architectural equivalents). Particularly in cities like Newport, Rhode Island, an architect needs to be knowledgeable in the specific details of all of the various building periods that one might want to be renovated or emulated. The qualities and details of historic architecture are as precise and differentiated as the painting styles of artists. Combining elements of different styles could look as clumsy as a portrait done by several painters or even worse, by an amateur painter.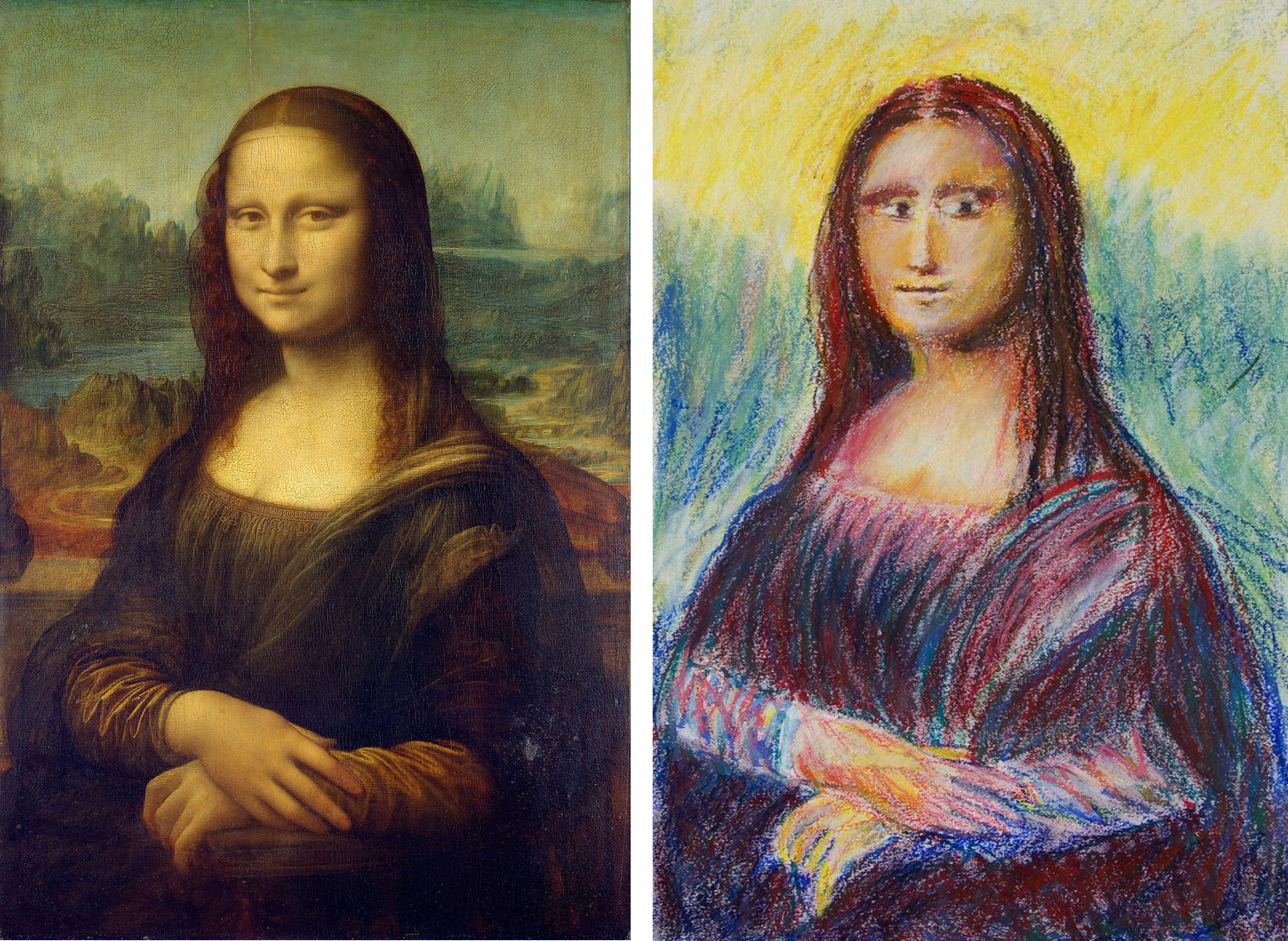 Finding an architect with strong scientific and technical knowledge will help them design a building that is structurally sound and which performs well. Buildings are among the greatest users of energy. In the battle to build a structure that performs well, having a knowledge of the science behind insulation, sound transmission, fireproof construction and a myriad of other physical, chemical and thermodynamic issues.
With the rise in awareness of the perils of global warming and climate change, many architectural customers are making knowledge of sustainable architectural practices part of their selection process. Buildings are among the primary users of energy, water and natural materials and good design can help use these resources more wisely and owners will reap the financial benefits of good design by spending less on energy and water over the life of a well-designed structure. Although there are now many certifications of knowledge of sustainable design, one of the earliest was the Leadership in Energy and Environmental Design (LEED). If your prospective architect is a "LEED Accredited Professional" that is an excellent sign they will be able to help design you a healthy and energy efficient building.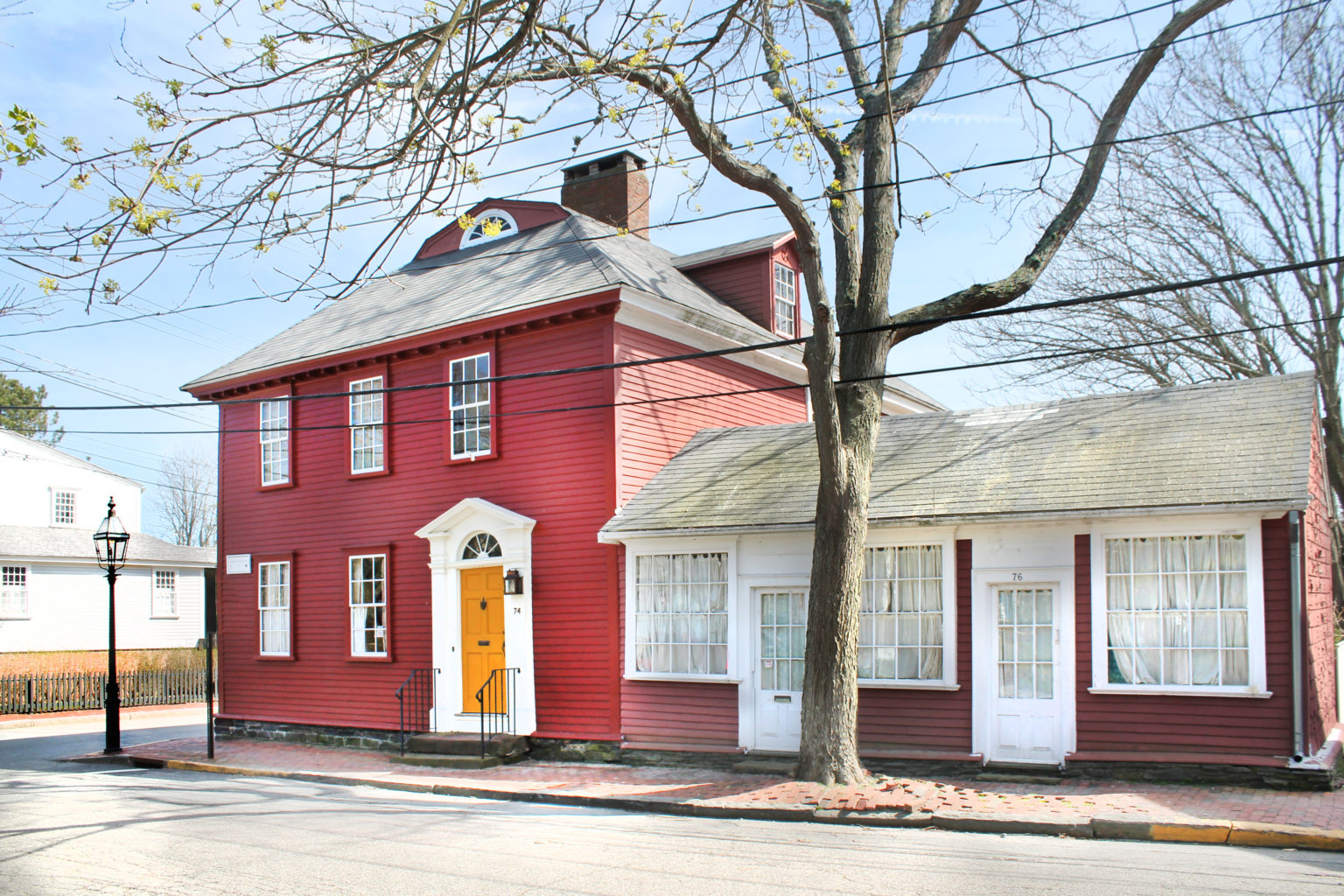 Among the things that most customers give too little thought for are the technologies that the architect will be using to design their project. They will always ask how much the architect charges per hour but without understanding how quickly and efficiently the architect will be working. This is like asking two foundation diggers what their charge is per hour without knowing if they will be digging with a trowel or a mechanized backhoe. Understanding what the total amount is to complete the project is a better way to measure the cost. Knowing what value the architect brings to the project and the savings that the architect brings to your project is the best measure of the investment in your design and the architect will pay to the project over the long term.
For hundreds of years architects did the majority of their work through hand drawn plans, sections and elevations. To carry on the digger analogy, this is like a hand shovel – precise and measured but not powerful. In the 1990's, the process of drawings moved from hand drawings to computerized representations of those same drawings. This Computer Assisted Design (CAD) allowed for a more precise, powerful and speedy documentation of buildings. Coordination between multiple aspects of the design became easier. This is the equivalent of a "bobcat." In the 2010's, the power of CAD began to be translated to three dimensions with the invention of Building Information Modeling (BIM). This allowed for 3D visioning and sophisticated coordination. This is the equivalent of a giant backhoe able to do things that shovels and bobcats could not accomplish.

Your architect will be guiding you through one of the most complicated, challenging and expensive but also rewarding journeys you are likely to undertake. The buildings you create together will become your most valuable asset and may be around long after you and your architect are no longer alive, so choose your architect well!
Here is a link to a checklist you can download and use in your selection process.
Looking to remodel your home? Let's connect. 
Join the Architectural Forum to stay up-to-date with architectural news from Rhode Island and abroad.