There are things that a client can say that will scare a good architect and/or contractor away without you even realizing it. Here are 13 things I have heard said either directly or indirectly over the years that scared me or another professional away. They are a great way to help break up a professional relationship that you are ready to end.
"I have the whole project worked out in my head."
(So why do you need us except to give you the code, budget, construction, zoning, and planning reasons your plan will not work, which is no fun for us to do or for you to hear?)
"I don't want a whole bunch of plans that will cost me a lot of money."
(Good plans are the way you save money and avoid expensive change orders, cost overruns, and schedule delays.)
"I hate architects (or contractors). They are so bossy."
(In theory, you are hiring architects and contractors for their expertise, so what they are trying to do is provide you with valuable advice.)
"What is the least cost per square foot I can build for?"
(This question is setting yourself up for problems as purchasing building design and construction services is the opposite of buying most other things. You should try to achieve the best long-term value rather than the cheapest short-term cost.)
"I am running a bit short on cash this month. Can I pay you half now and half later?"
(The one thing the client must do is properly prepare to finance their project. Money is like water in the desert – if you run out halfway through, the project dies.)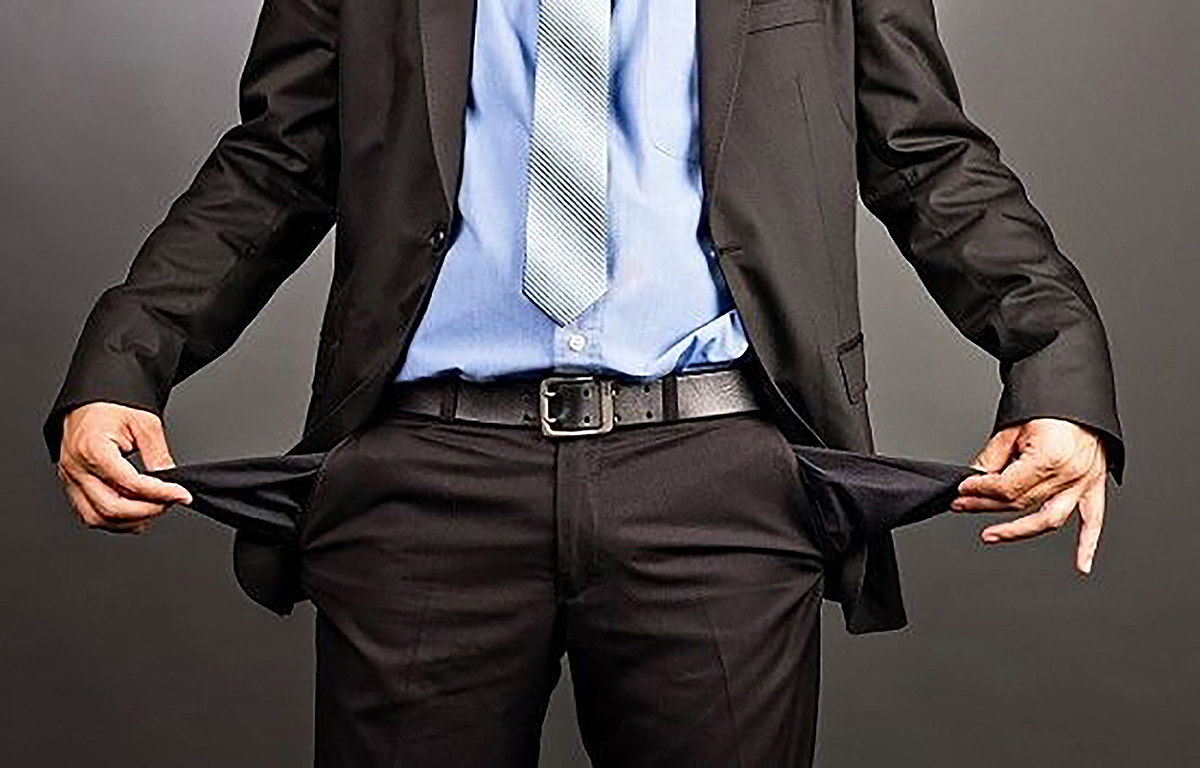 "I really love the color purple."
(Although there is nothing wrong with the color purple, it means that you are likely to tick you neighbors off, which makes it harder to get a project approved and built.)
"Do we really need a survey of the property?"
(In most cases where there is an addition being planned, knowing precisely where the property lines are relative to the buildings is essential. I have seen fences be off by 6 feet and heard of a case where a multi-million-dollar house was built on the wrong site.)
"Don't worry about the property easements. I am sure those are just suggestions."
(There was a recent case in Newport where a multi-million-dollar house was built larger than the property easement allowed and it had to be torn down before anyone ever got to live in it.)
Halfway through the construction: "I just met this designer at a party and they have some small ideas for the project."
(Once the design is set and construction has begun changing the direction of the project can have enormous cost, scheduling, and construction coordination impacts. These "small ideas" will have large effects on the project, which no client ever wants to hear.)
"I think I am going to GC this project myself to save some money."
(This is sort of like stating you plan to do your child's heart surgery yourself. Design and construction are complicated, expensive, and dangerous enterprises best undertaken by companies with licenses, insurance, and longstanding relations with subcontractors. It is highly unlikely you will save money over the long-term with this approach.)
"My friend or family member is going to be the contractor."
(Building is expensive and legally challenging. Mixing friendship and construction together can potentially cause problems. If the contractor father-in-law is making mistakes during construction, how can I tactfully bring those issues up with the owner?)
"I am pretty handy and plan on doing a lot of the construction work myself."
(If it would be hard to point out errors by a friend of a family member, think how hard it would be to point out errors by the client!)
"Can't we just change the design from what was approved by the Historic District/Zoning Board?"
(The approval processes in many communities are in place to protect neighbors and the architectural fabric of the community. Varying from approved plans without permission risks severe penalties and problems.)
Feel free to try any of these out and see the reaction you get, but please try to limit their use to April 1st. Best of luck and have fun with your project!
Looking to design or remodel your home to its fullest potential? Let's discuss your plans.
Join the Architectural Forum to stay up-to-date with architectural news from Rhode Island and abroad.
Ross Cann has been a licensed architect since 1993 and has decades and hundreds of projects of experience. He holds honors architectural degrees from Yale, Cambridge, and Columbia Universities and Management Certificates from Brown University and the Goldman Sachs business program.