As part of the 94th Annual Newport Art Museum Winter Speaker Series and to help celebrate Black History Month, the Speaker Series Committee invited accomplished Washington, D.C. architect Peter Cook of HGA Architects to speak both live at the museum and simultaneously to a virtual audience.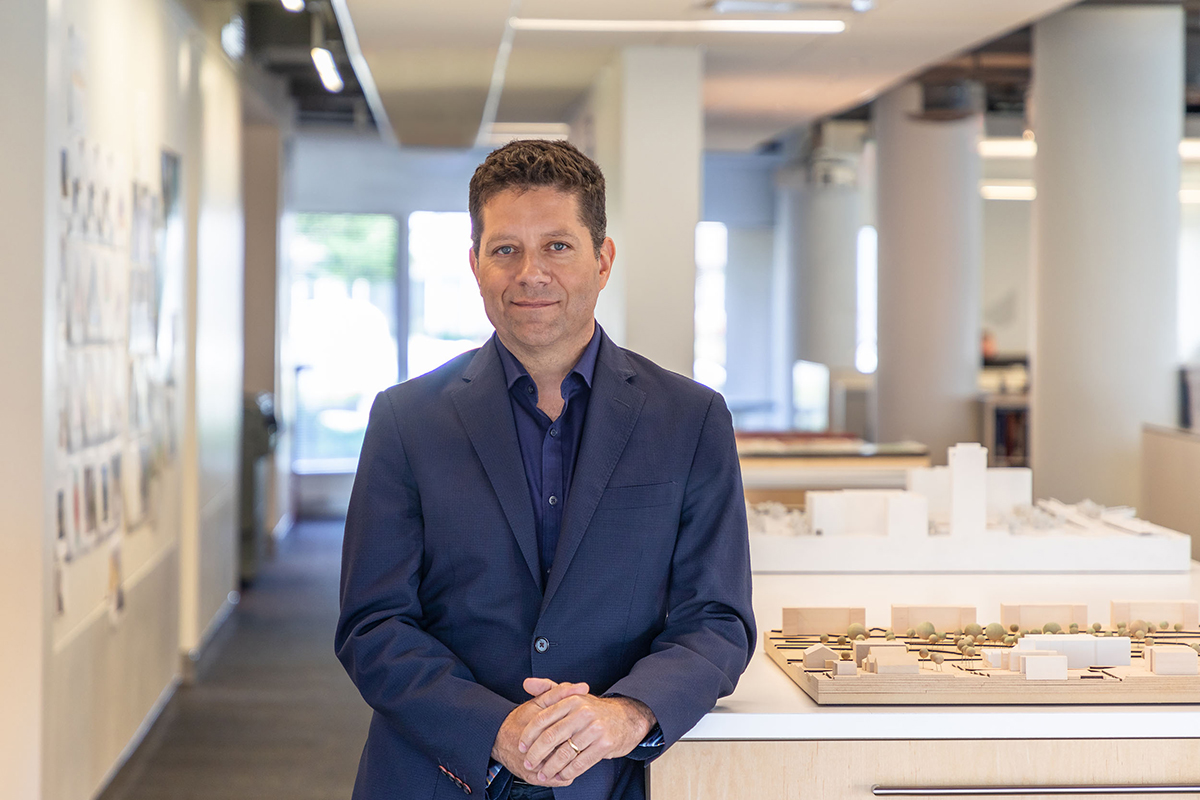 Mr. Cook chose to speak about two deeply intertwined subjects.  The first subject was an introduction and discussion of Julian Francis Abele, one of America's earliest Black architects and the most accomplished to work during the Gilded Age.  Mr. Abele was Mr. Cook's great-great uncle and was one of Mr. Cook's early role models, as he was a prominent groundbreaker.  He was the first Black architect to graduate from the University of Pennsylvania School of Architecture where he was a standout student.  He was hired by prominent Philadelphia architect Horace Trumbauer in 1904 and quickly rose to the chief designer and draftsman within that office.  Many of Trumbauer's later works in Newport, including Clarendon Court, Miramar, and the Elm's Carriage House, most likely benefitted from Abele's involvement.  Mr. Abele was very involved in the design of Duke University's ornate gothic buildings on a campus which excluded students of color until 1961.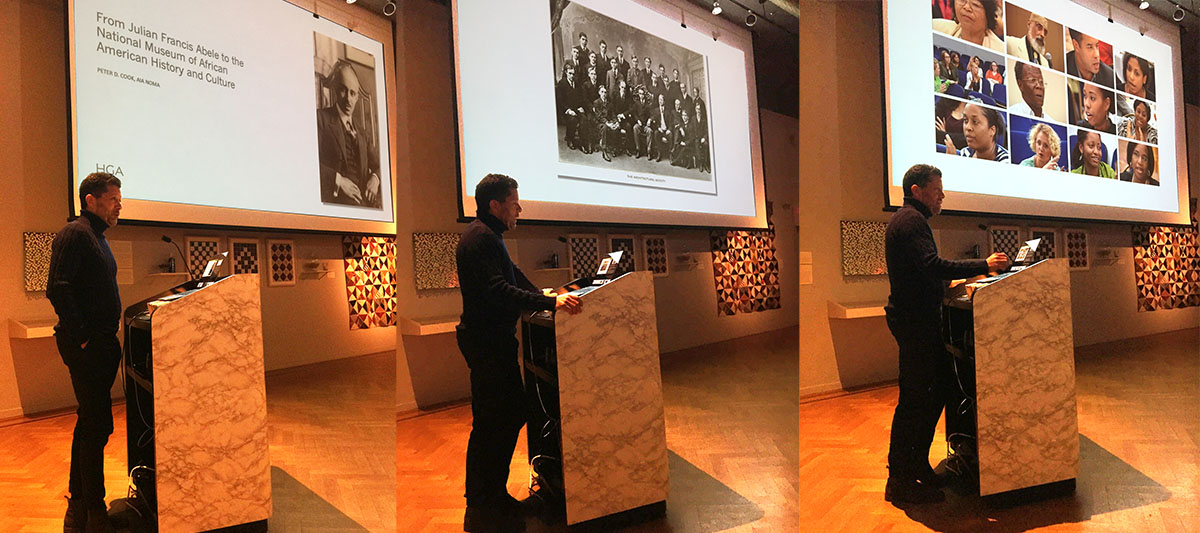 Peter Cook's grandfather was also an architect and was a staff architect at Howard University where he helped oversee the expansion and development of the most prominent "Historically Black" university.  Mr. Cook included in his lecture shared some of the blueprints of his grandfather's private commissions illustrating his careful attention to detail, precision, and modern design aspirations.
Having illustrated his family's legacy as groundbreakers for Black Americans becoming architectural professionals, Cook then went on to cover some highlights of his own career which has been quite exemplary. After attending Harvard University as an undergraduate and then attending Columbia University for graduate school (where I was fortunate enough to share some classes with him), Cook joined the office of Davis Brody Bond, and worked alongside J. Max Bond, Jr., who was one of the leading Black architects from the 1970's until his passing in 2009.
Following the lecture and questions from the audience, Cook graciously took the accolades from members of the attendees at a tea, as has traditionally been a part of the Winter Lecture Series gatherings.  As he was flying back to Washington, D.C. early the next morning and he had a spare 90 minutes before a reception in his honor was slated to begin, I was pleased to take my old classmate on a whirlwind tour of Newport to visit the Gilded Age highlights, including four buildings which most likely had been designed in part by his ancestor, Julian Francis Abele.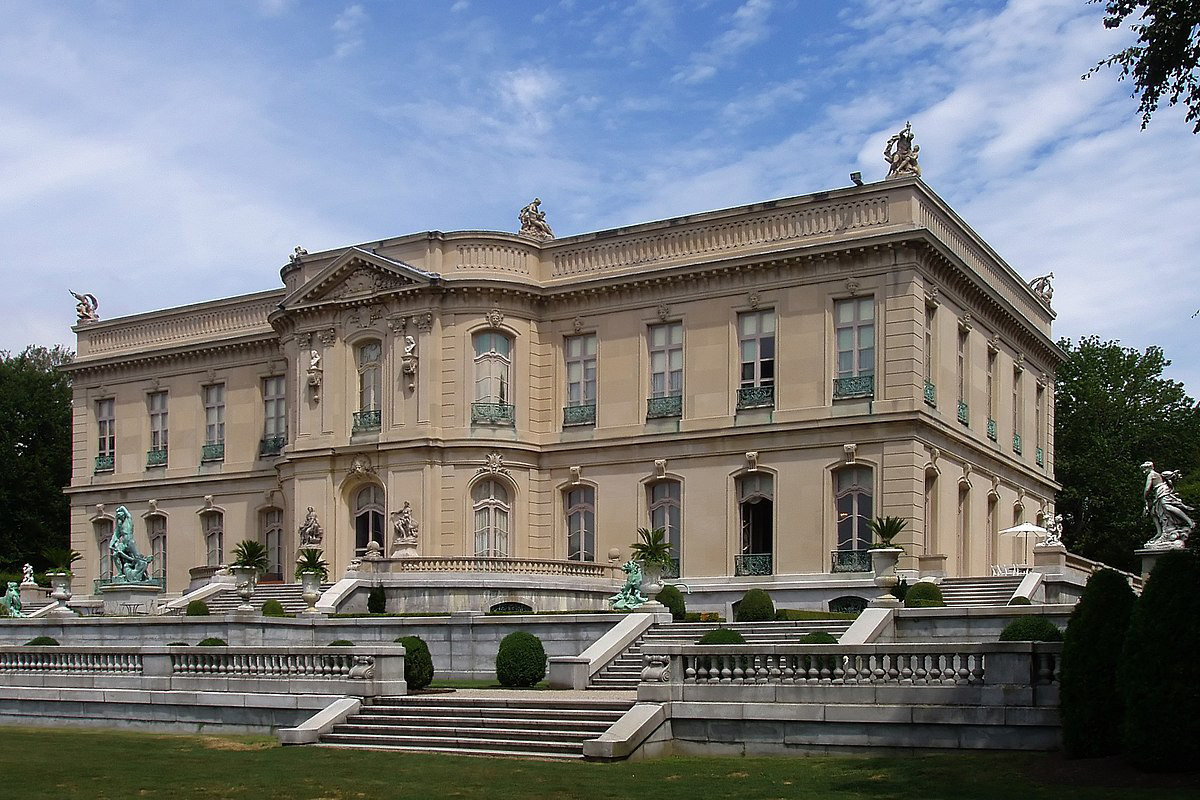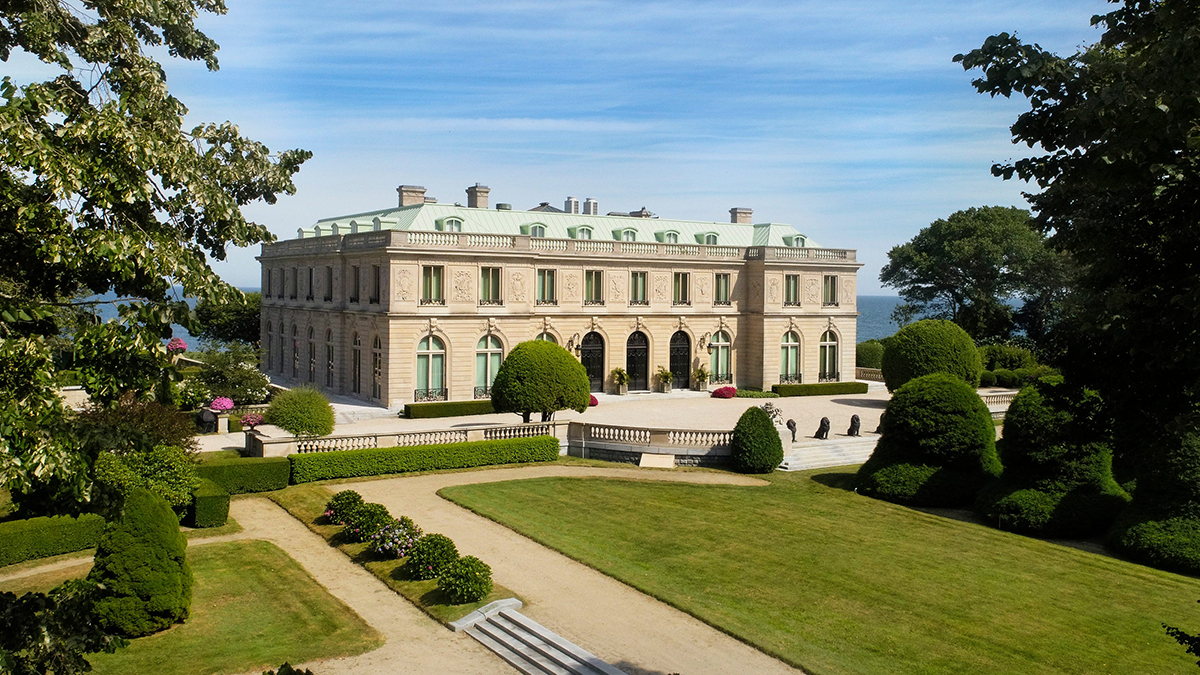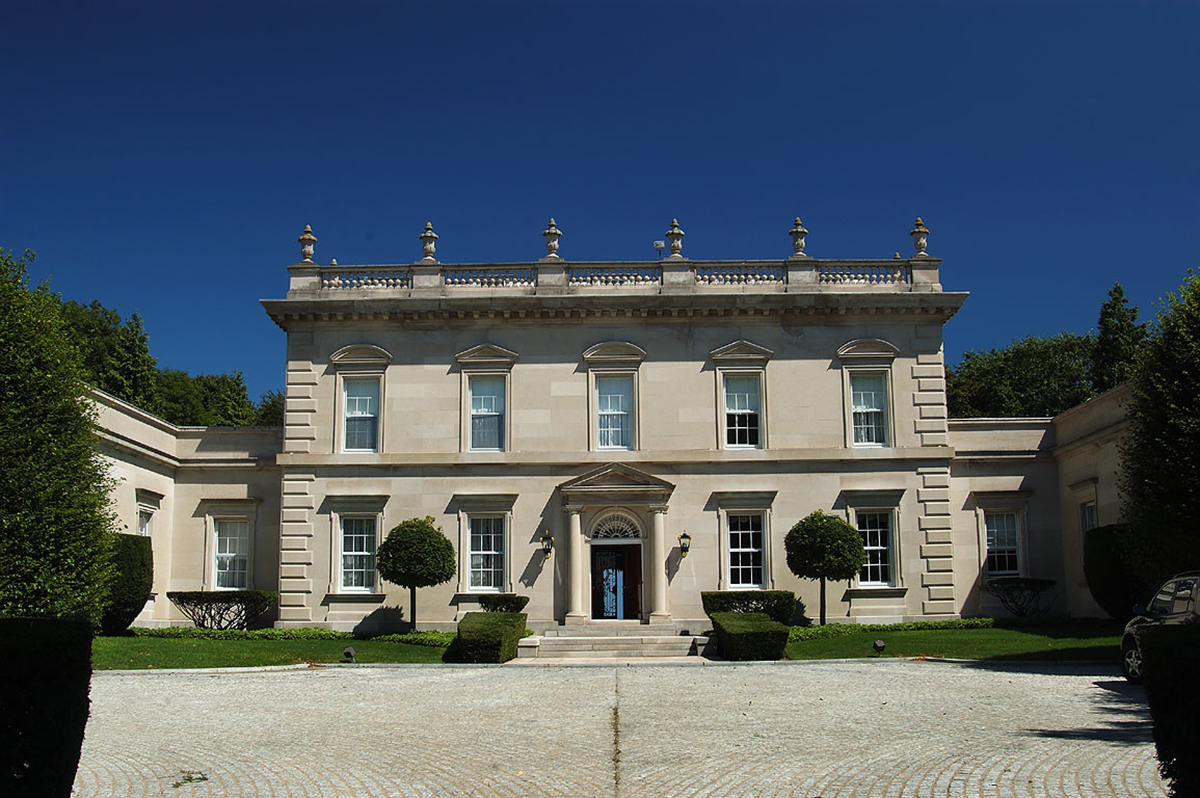 He was familiar with many of these buildings from his architectural studies and family history, but architecture is something that is usually much more impressive in person.  Cook remarked how he is not sure how he had never been to Newport before, having studied for seven years in Boston and New York and having worked in New York for many years afterwards.  I observed that Newport is a bit off the beaten path, which has helped protect it from overdevelopment during the twentieth and twenty-first centuries.
However, it is still a place which has greatly influenced the architecture of other places, and continues, through events like the Winter Speaker Series at the Newport Art Museum, to have important people and voices from outside the community share their vision, knowledge, and perspective with us!
Ross Cann, RA, AIA, LEED AP, is an author, historian, and practicing architect living and working in Newport, RI. He holds degrees in Architecture and Architectural History from Yale, Cambridge, and Columbia Universities.