In the Colonial Era, Newport's waterfront served as the community's front door and its lifeblood. There was no other way to reach Newport than by the Long Wharf that projected out into the Narragansett Bay, and which served as the entry point not just for arrivals to the growing community but for all the goods that Newporters needed but could not produce for themselves. It also brought in fish and other bounties of the sea to the Brick Market on Queen Anne Square (which was renamed Washington Square upon the death of the first United States president in 1799).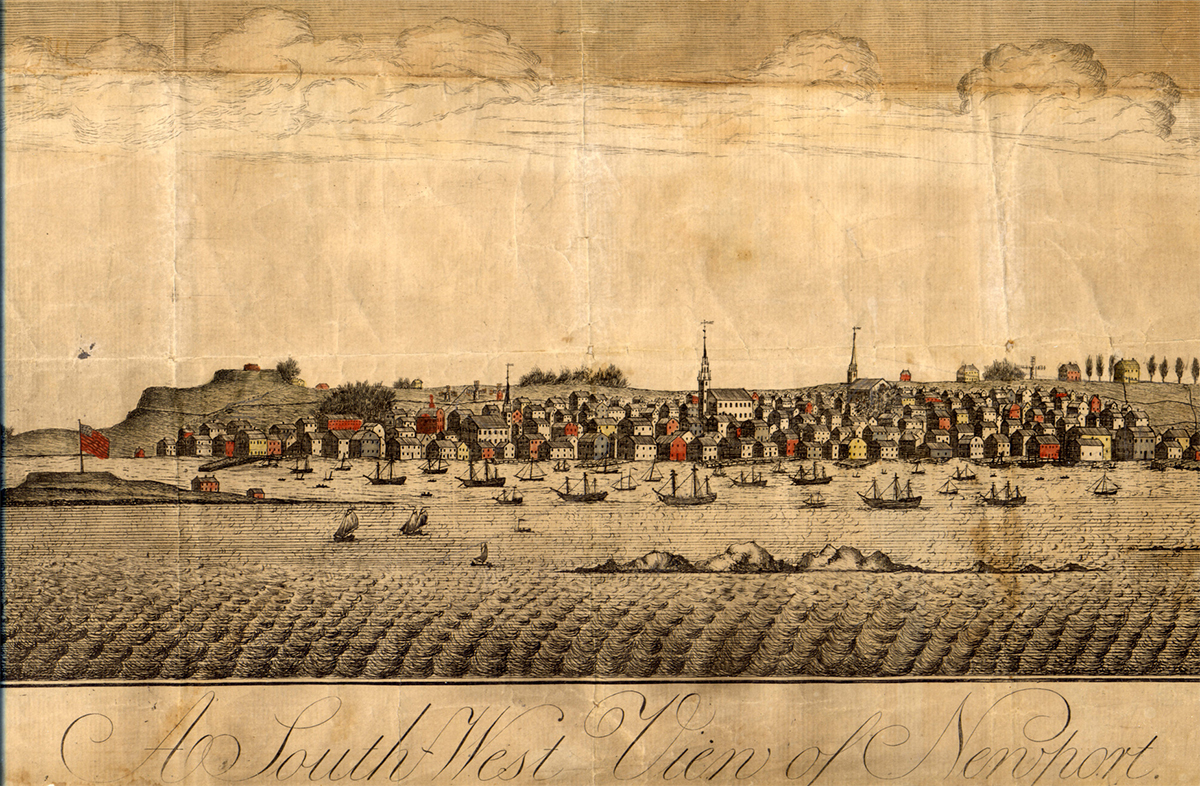 Newport's nickname "The City by the Sea" is well earned. But in Newport, the waterfront was also a rough place of industry and production. The stench of fish byproducts and large windowless warehouses were typical of the wharves. This tradition of the rough and tumble "working waterfront" continued from the Colonial Days through the time of the America's Cup when different syndicates each maintained dock space on the Newport harbor in order to campaign their yachts every four years.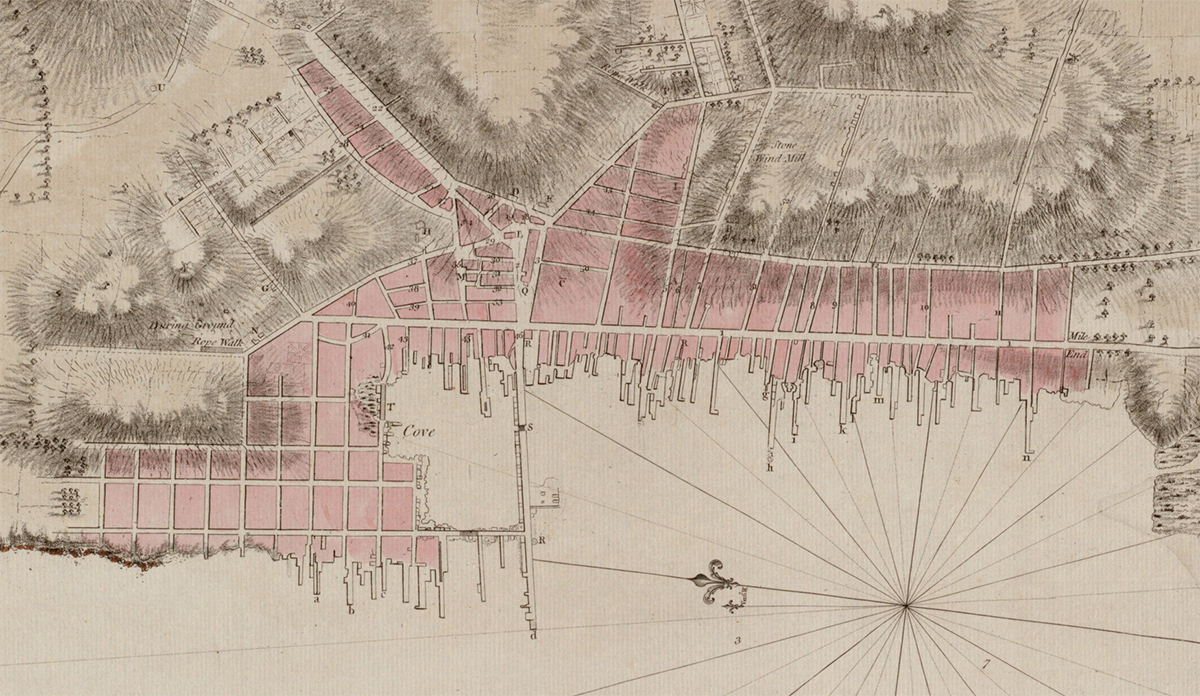 Although it is difficult to pinpoint the exact moment this condition started to change, two dates stand out in particular. When President Nixon's Department of Defense moved the Naval fleet out of Massachusetts (the one state that had the audacity not to vote for him) on April 16th, 1973, it was estimated that Rhode Island would lose 21,000 jobs in Newport and Quonset.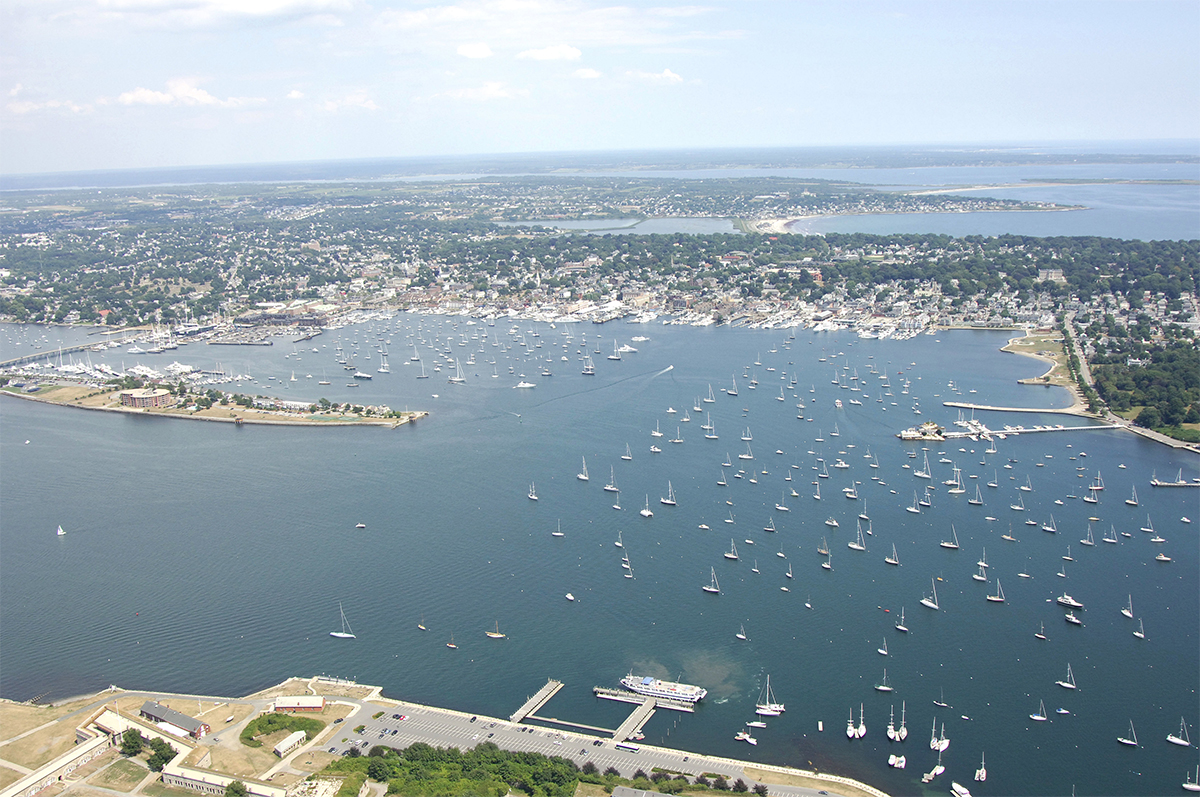 The New York Yacht Club maintained a 132 year winning streak until September 26th, 1983, when John Bertrand and Australia II defeated the New York Yacht Club defender. After initially falling behind 3 to 1, Bertrand and his crew took three victories in a row to defeat the NYYC and take home the America's Cup. This event, which Newport Daily News referred to as "A Date that Lives in Infamy", irreparably changed Newport's role and its status as a world headquarters for Yacht Racing was lost. In the intervening years the working docks have become valuable redevelopment assets. Hotels and high-end condominium developments have been drawn by the waterfront views to redevelop the ice making plants, warehouses, and fishing docks.

Fortunately, there are many people trying to preserve public access to the waterfront, including the waterfront's most notable supporters. For liability and privacy considerations, some developers want to restrict access to their projects, but they are being shortsighted. A waterfront walk included within their developments, like Newport's Cliff Walk, would attract life, activity, and consumers to their places to support restaurants and shops that would also service their guests and residents.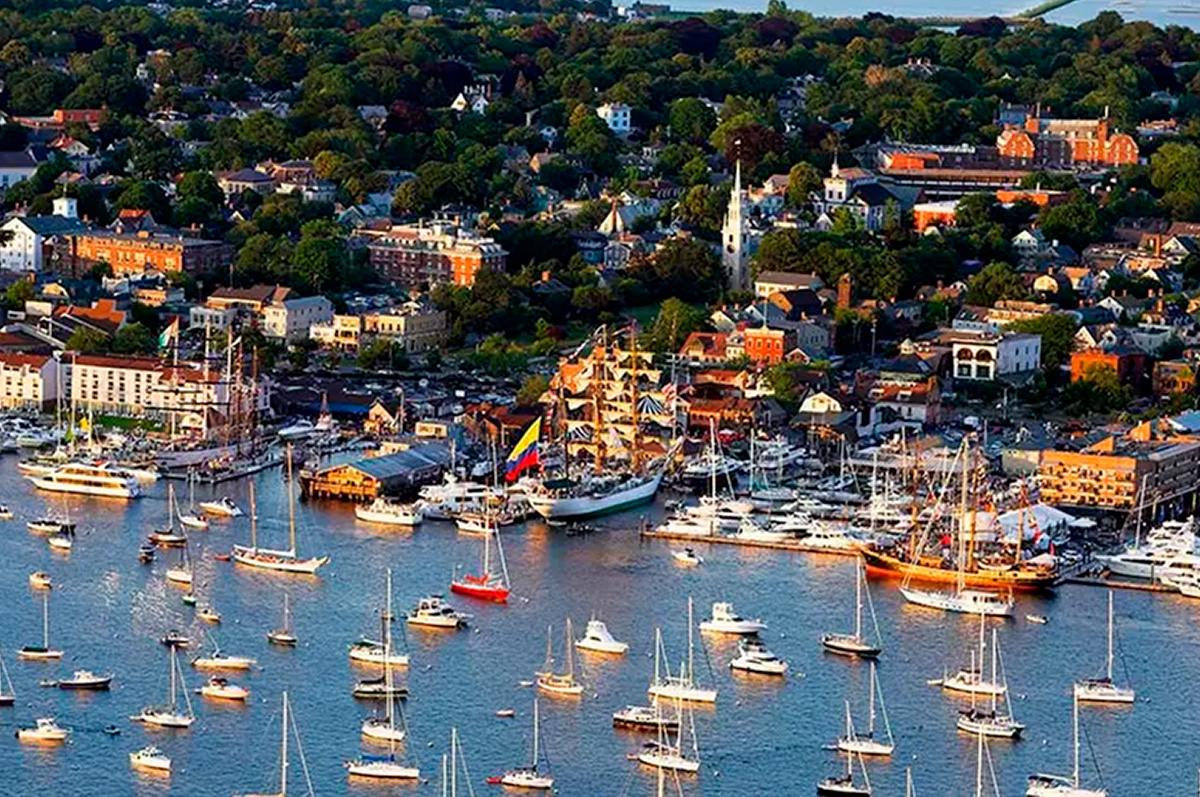 The "nuisance" of fish guts was replaced by the noise of late-night parties at the Dock and so there is always a challenge and conflict between those that want to use and enjoy Newport's waterfront in different ways. If everyone can put the future of Newport's waterfront first perhaps everyone can still win a connection to the beautiful Narragansett Bay, which has given life to Newport since its founding on April 28th, 1639.
Ross Sinclair Cann, RA, AIA, LEED AP, is an author, historian, and practicing architect living and working in Newport, RI. He holds degrees with honor in Architecture from Yale, Cambridge, and Columbia Universities.