The Vernon House in Newport, Rhode Island is a stunning example of High Georgian design in a residential setting. Some trademark High Georgian characteristics are:
steeply sloped hipped roof

decorative balustrade at Widows walk

large decorative door

alternating curved and peaked dormer

clapboard siding and interior shutters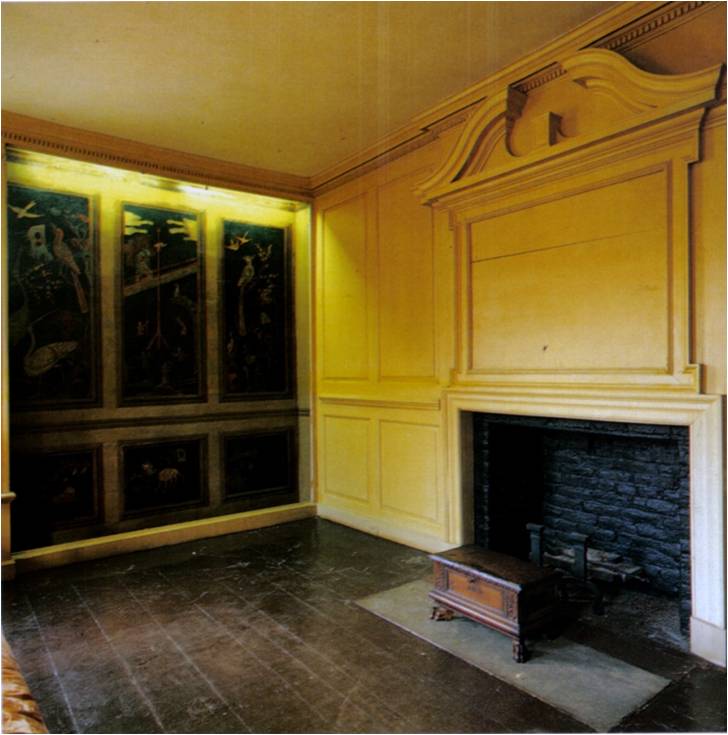 This house also had Chinese paneling on interior walls, indicating interest in trade with distant cultures.
In addition, this house served as Compte de Rochambeau's headquarters during the Revolutionary War, during which General Washington and Lt. Jefferson strategized at this house.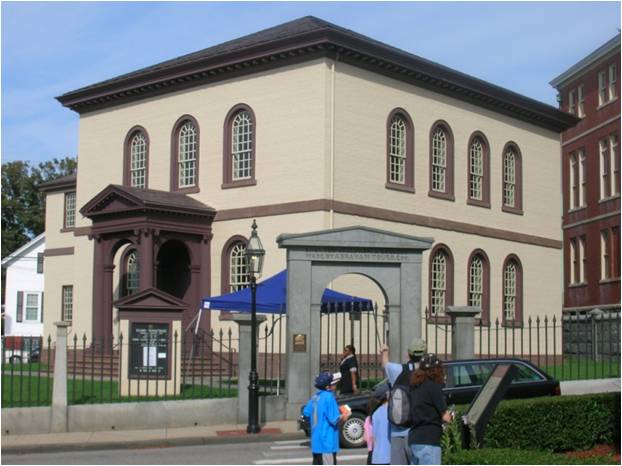 The Touro Synagogue is the oldest surviving synagogue in America, dating back to 1763. It was built in the High Georgian style and exemplifies that through its architectural characteristics such as:
shallow sloped roof

painted brick, emulating smooth stone construction which equates to civic importance and permanence

very plain exterior with only a decorated portico hinting at elaborate classical interior

Vitruvian classical column proportion
This prominent structure was a testament to the religious freedom experience in the Rhode Island colony. The architect, Peter Harrison, had never been in a synagogue before, so he largely worked from books.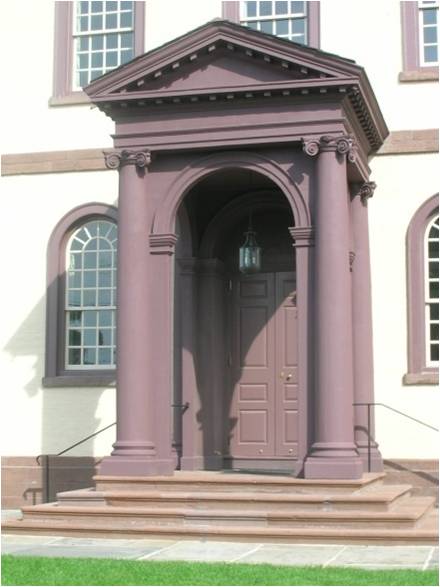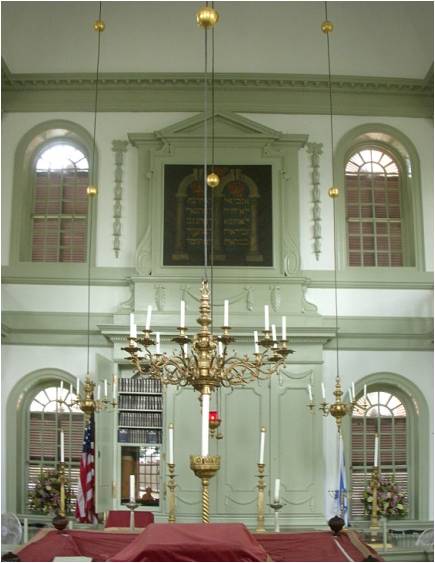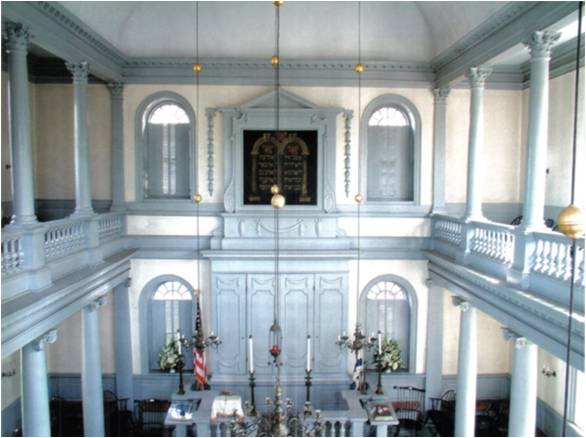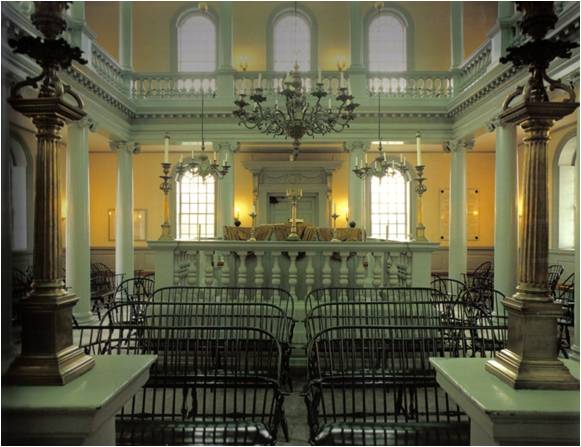 The Brick Market was built in the High Georgian architectural style and featured these design traits:
shallow sloped roof

brick exterior — equates to civic importance

alternating peaked and curved pediments
The building was inspired by/imitative of Inigo Jones's Banqueting Hall in London as published in books.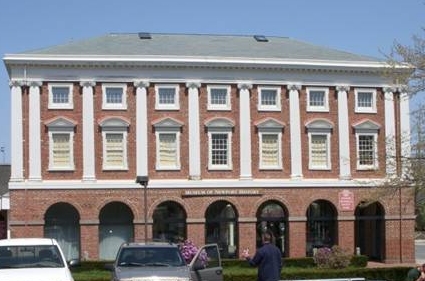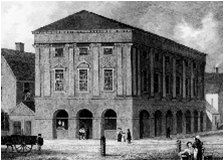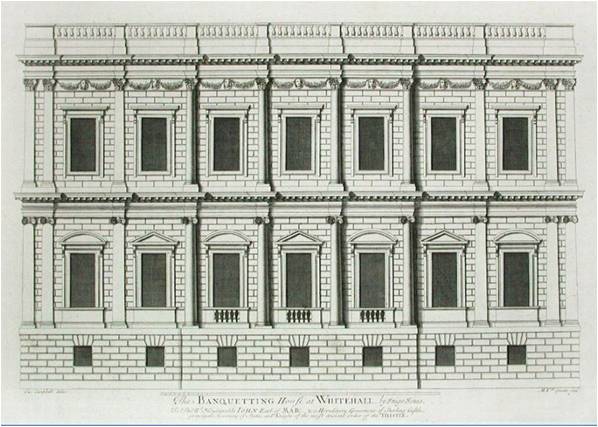 Looking to remodel your home? Let's connect. 
Join the Architectural Forum to stay up-to-date with architectural news from Rhode Island and abroad.