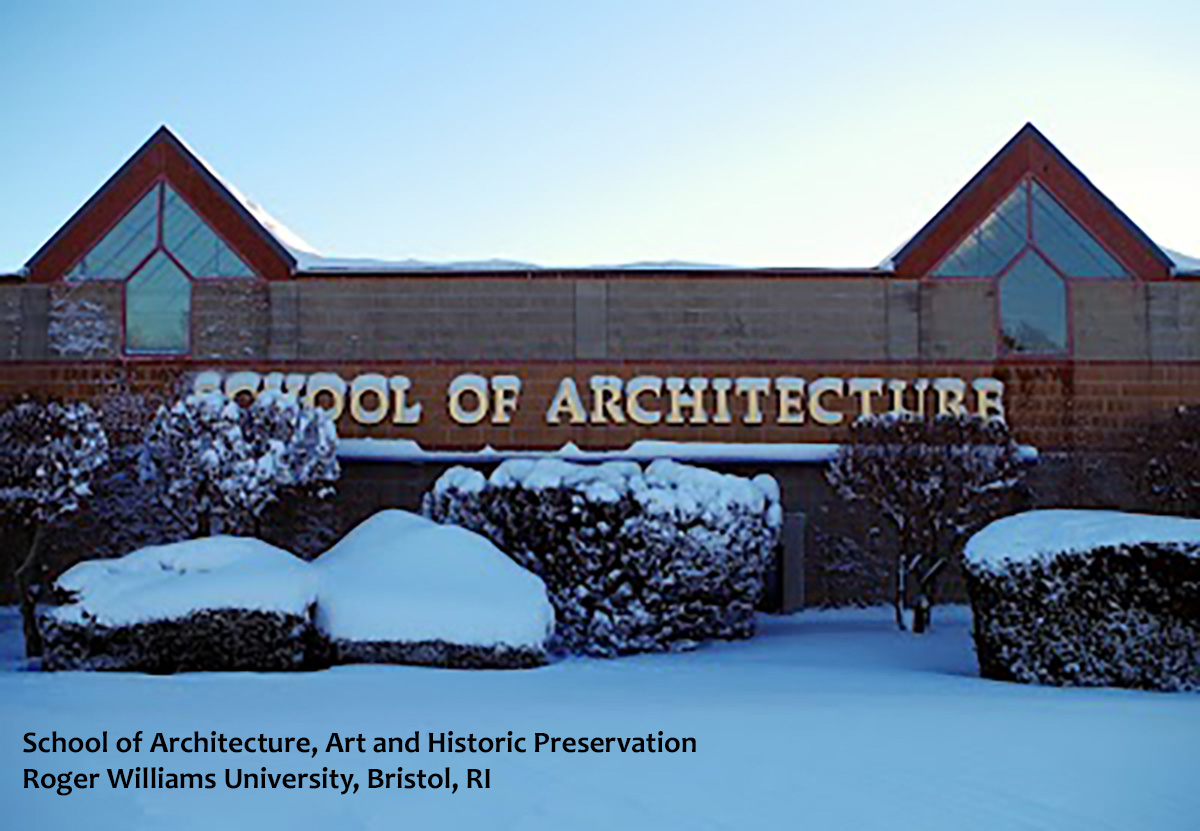 Rhode Island is perhaps most noted for being geographically the smallest state in the union. It is 1214 square miles (sm) in size with 1055 sm of land and 169 sm of water. The state has over 400 miles of coastline and thereby earns its nickname "The Ocean State" for its deep interconnection with the Atlantic Ocean and Narragansett Bay, which occupies the middle of the state.
The state was first colonized by Roger Williams in 1636 after he was banished from The Massachusetts Bay Colony for espousing his heretical idea that there should be religious freedom among the residents of the colony. Soon after the towns of Portsmouth and Newport were found in 138 and 1639 respectively and Newport in particular quickly grew into a prosperous port city. By 1776 Newport was the fifth largest city in the American Colonies.
Because of its early settlement, Rhode Island is blessed with a great deal of Colonial, Federal Period and Victorian Era architecture. Because of its small size, it is the second densest state of the fifty and so it has many villages, towns and cities. Because of its age, compactness and rich resources of historic architecture, it is not surprising that the state should have excellent schools of architecture.
There are two National Architectural Accrediting Board (NAAB) certified programs: Rhode Island School of Design (RISD) and Roger Williams University (RWU). There are also non-accredited programs at Brown, CCRI, NEIT and other various schools that teach drafting, CAD and other architectural skills.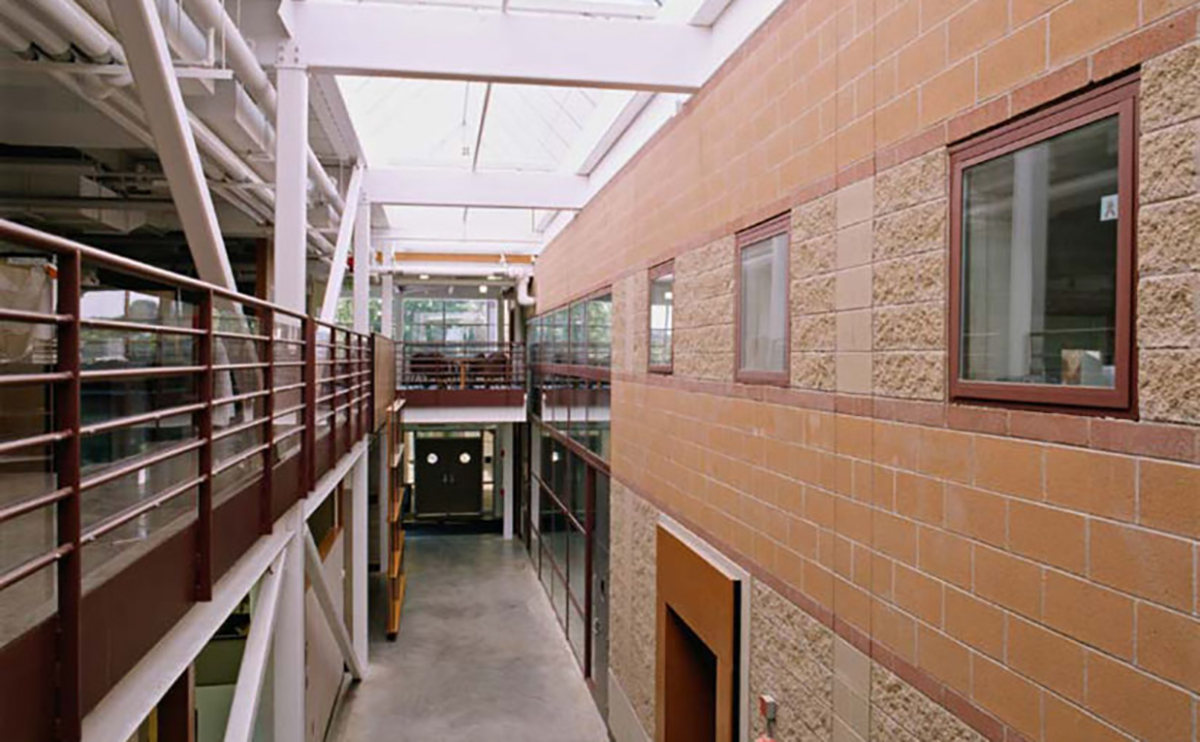 At A4 Architecture we have hired graduates of over a dozen different schools over the years, but we have had particular success with the graduates of the Roger Williams programs.
Perhaps it is because Bristol, Rhode Island is more closely located to Newport. Perhaps it is because RWU also offers programs in historic preservation and construction management, we find its graduates more well-rounded and ready to enter the world of architectural practice. Perhaps it is because I have frequently been invited to serve on design juries at RWU in the past that I have has the opportunity to see the students present their designs and philosophies publicly and encourage some of them to apply to us for work. For whatever reason we have just more frequently found a good fit with many students coming out of the RWU programs.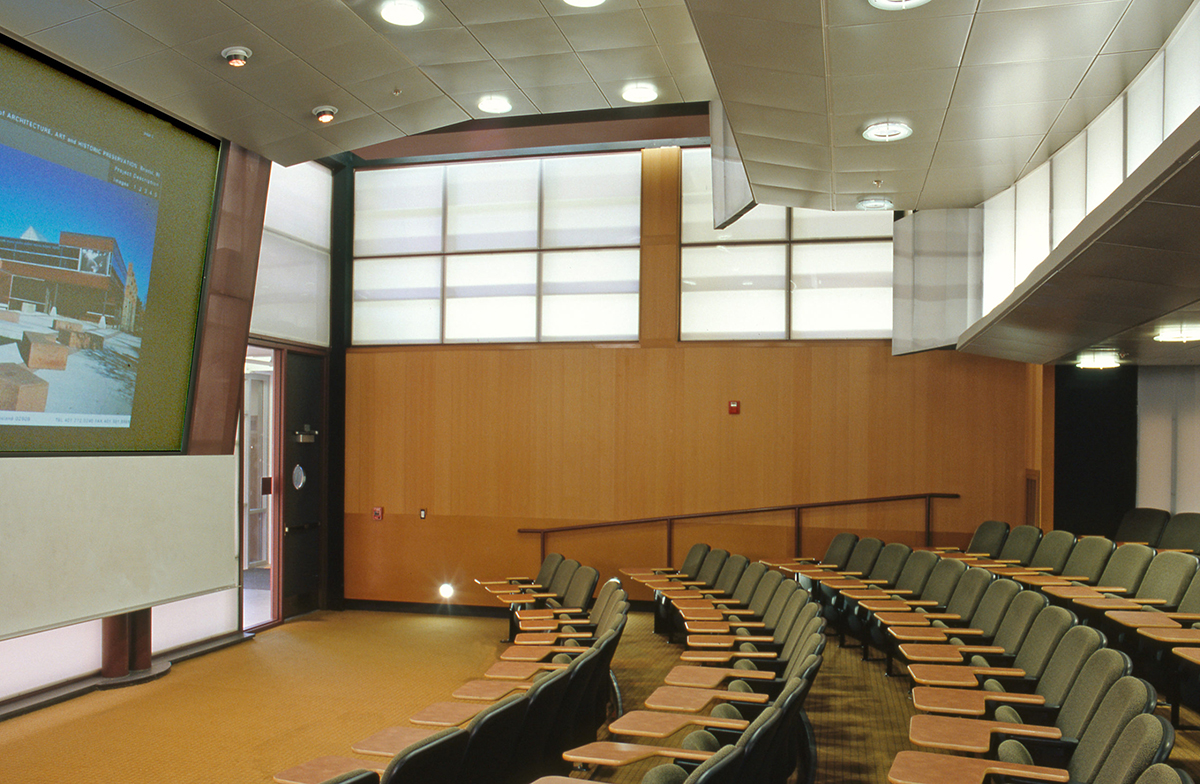 We currently have five graduates and current students of RWU School of Architecture working with A4 Architecture. We also have more than a dozen RWU alumni who worked with A4 Architecture in the past and are now out in the world advancing their careers in Boston, New York, Providence and elsewhere.
Architecture schools, as previous A4 Architecture blog posts have discussed, are  places to learn creative problem solving. But at Roger Williams it is also a place where students get a strong grounding in Architectural History, Construction Detailing, Building Information Modeling (BIM) development and the many other areas if knowledge that must be employed to create beautiful, functional and environmentally sustainable buildings. As another group of students finishes their final exams and studio project presentations, we salute the extraordinary effort it takes to get through architecture school.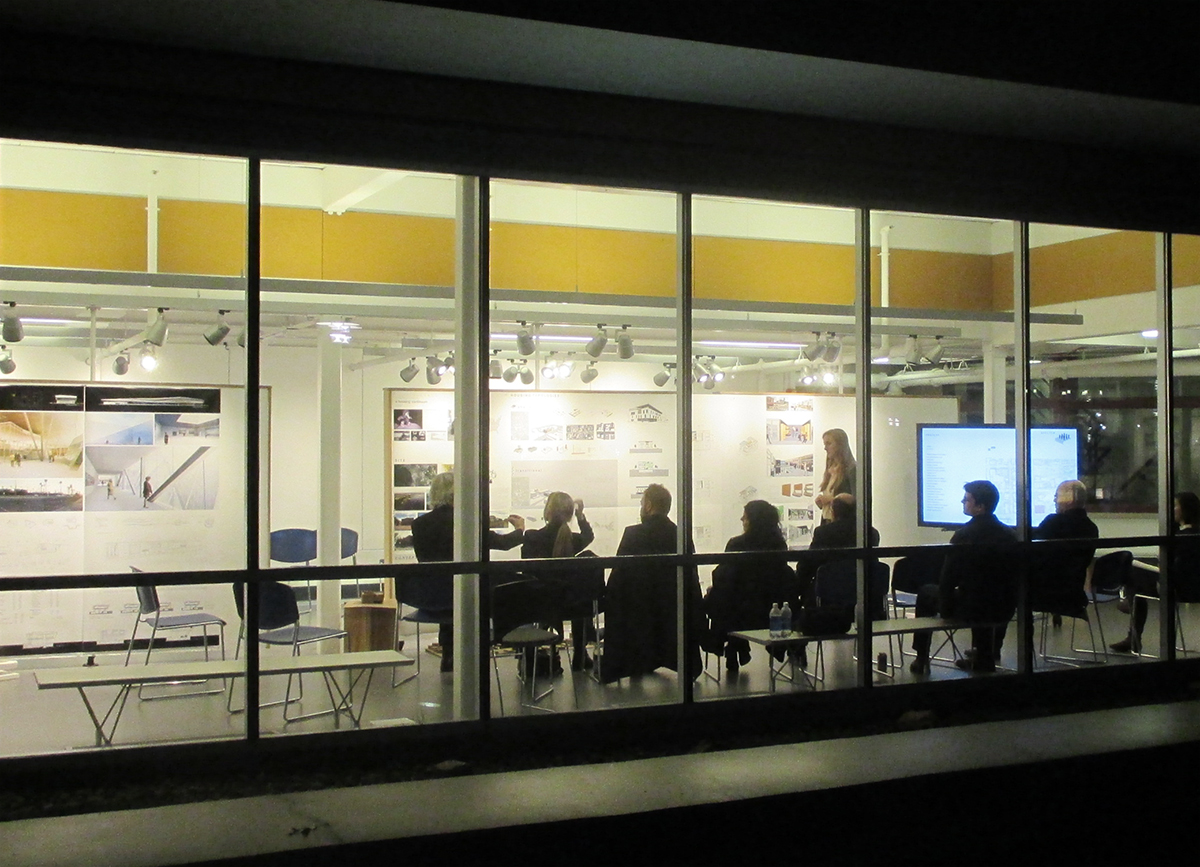 We are grateful to Roger Williams University and to all the other great schools of architecture, for their work to prepare these individuals to enter the world of architectural practice and begin the process of helping create actual buildings that will serve the communities and the clients that commission them for many decades to come!
Ross Sinclair Cann, AIA is an historian, educator and practicing architect living and working in Newport for A4 Architecture He holds architectural degrees from Yale, Cambridge and Columbia Universities and is a member of a numerous committees, commissions, and boards.