Each year since 1997 the readers of the Newport Life Magazine (and now the Newport Daily News, it's sister publication under the same ownership), have been invited to vote on their favorite restaurants, stores, and professional service providers in Newport County. A4 Architecture is exceptionally pleased to have been voted "Best Architect in Newport County" for the third time. Ross Cann, Founding and Managing Principal of the firm stated "It is very gratifying for us to be recognized for out design, service and hard work not just by our valued clients, but by the community as a whole. To us that is a sign that our design work is positively impacting the communities of Newport County as a whole."
"It is especially gratifying to be selected as "Best Architect" among such an outstanding community of architects," Mr. Cann noted. "There are more than two dozen architectural firms and sole practitioners working within the community and probably twice that number that are working on projects with the area from not only elsewhere in the state but from around the country and even the entire world. There are truly outstanding projects being executed on hundreds of construction sites within Newport County. "I have the opportunity to shine amidst the glare of all these great works of architecture is both flattering and humbling. We feel surrounded by other firms that are doing great architecture, restoration and adaptive reuse," noted architect Cann.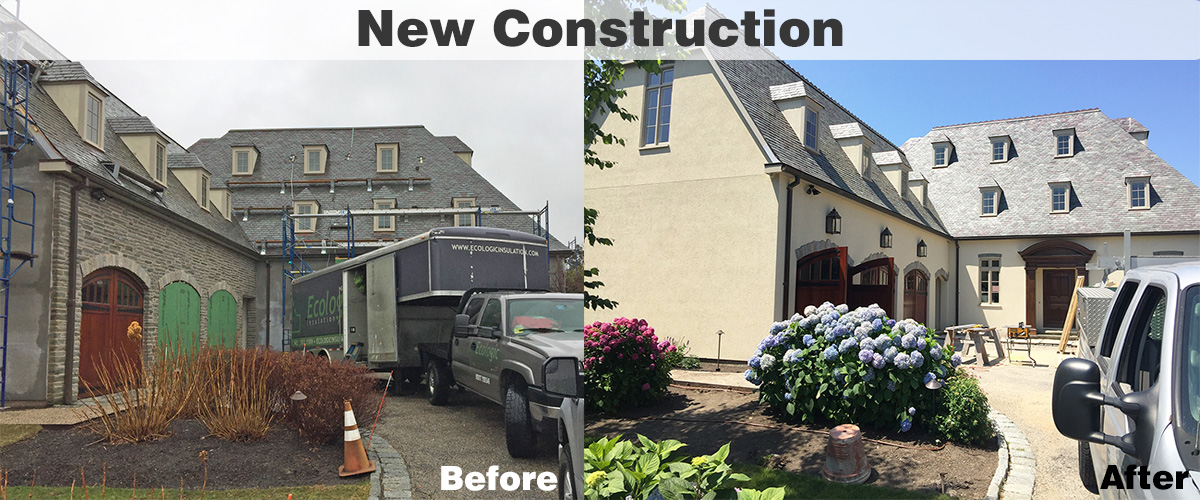 Newport County includes six towns and cities (Newport, Middletown, Portsmouth, Jamestown, Tiverton and Little Compton) comprising many thousands of businesses, an area of 314 square miles (of which 211 square miles is water) and a population (as of the 2020 census) of 85,643 people. Newport is of course famous for its extraordinary collection of historic architecture from not only the Colonial Era and the Gilded Age, but up to the present day. Since soon after the founding of Newport in 1639, the deep-water harbor, its close access to the Atlantic Ocean and its mild summer and winter have made Newport one of the sailing capitals and most prominent summer resorts on the East Coast of the United States.
During both the Colonial Era and the Gilded Age, Newport and the surrounding communities which comprise Newport County became the summer destination of some of the most prominent and wealthiest families in America. They built extraordinary homes, which represented the apex of design quality and construction technology of their times.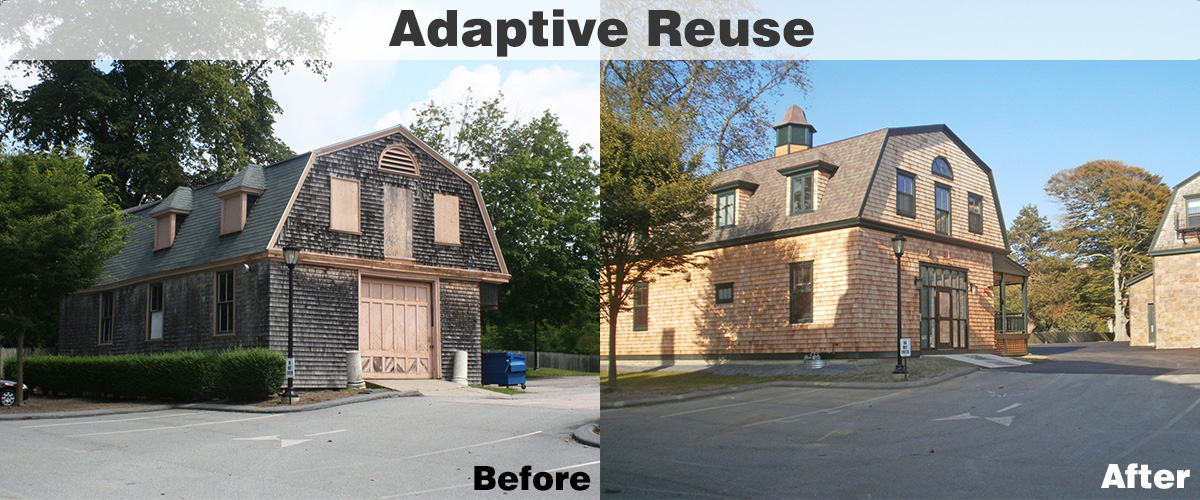 Today many of these architectural monuments are being purchased and adapted for modern use by a new generation of businessmen who appreciate the unique character and quality of the Newport County communities. Also, some of these enormous structures like the 120,000 square foot Breakers have been permanently converted to house museums and are a central part of the attraction to both visit and live in Newport, "A4 Architecture is pleased to have conducted 4 projects at the Breakers alone over the last seventeen years since the founding of the firm" architect Ross Cann noted. "And we hope to do many more in the future as the need arises to keep the facility up to standard and up to code," he added.
The list of awardees is extensive with 120 categories being listed while the winners list was recently published in a special supplement to the Newport Daily News, which began publication in 1758by Benjamin Franklin's brother James Franklin. (A date for the Awards Ceremony, which has typically been a lavish event held at one of Newport's Gilded Age mansions, has not yet been announced.)
Ross Sinclair Cann, AIA is an historian, educator and practicing architect living and working in Newport for A4 Architecture He holds architectural degrees from Yale, Cambridge, Columbia and Brown Universities and is a member of a numerous committees, commissions, and boards.